Happy 21st Birthday Susi
Hear Ye, Hear Ye, Hear Ye!
On this day 21 years ago when all was dark a bright light came into this world. We have come to know this light by the name of Susi, or Jasmin, or Love. To those on this hallowed site Love was made known to us on January 29, 2006 and on that day we were truly blessed. For Susi has bestowed on us all a friendship unsurpassed, an understanding unequalled, and the best damned advice anyone can give. She has shared with us her highs and lows, helped us through ours, and who among us cannot say we have learned much from her? Her blogs have been inspirational, her disposition cheery, and I for one can always count on her to be there when I need a pick-me-up. Never have I known before the strong bond one can form with someone they have never met face to face, until now.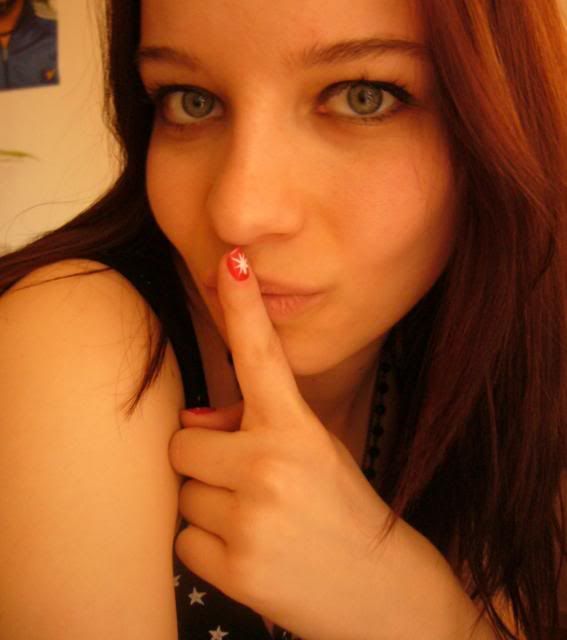 So please join me in wishing Susi all the best for her 21st birthday.
I love you woman!
and I truly hope that pic is the right size
Comments