I Am So Beautiful! FUCK!
Name

Edie

Age

30

Gender

Female

Location

Lala Land, USA.
Member since June 11th, 2005
Contact
About
Like, omehgosh! Shut your vagina!
My life is basically about my friends and music. Don't worry, I love my family too. Okay, so I guess my family is included with my life. Duh. Anyways, I'm a really nice person so yeah, you want to add me? Sure, but at least talk to me. =] What's the point otherwise?

I have a lot of opinions. Why argue with them? They're

mine

not

yours

so you don't have to deal with them. Unless I think you should die. =] But don't worry, I doubt it'll come to that.





People who know me would say that I'm very outgoing. Ironically, I've come to realize that I'm a pretty shy and closed kind of person. I don't really like to converse with people I don't know. Except on the internet it's not bad because I'm not talking with them in person. It's almost depressing because I'm not the same around everyone. Not in a bad way, though. I'm just more outgoing to others. It's a detail about myself that I'm starting to notice more. Also, I tend to walk with a blank/mean expression on my face, using it to cover up any emotion. It's not something I do on purpose. It's just who I am coming to be.



Music:

I love all kinds of music. I admit it, I do say I "hate" a genre. But let's be honest. Is it actually possible to hate a certain kind of music? I mean, music is way too large and worldly known. It'd probably take way too much effort. Anyways, some of the bands I like are thus followed:



-Atreyu - Avril Lavigne - Ashlee Simpson - AFI - Aiden - Alexz Johnson

- Akon - Arch Enemy - Alicia Keys - Blink 182 - Bayside - The Birthday

Massacre - Bowling For Soup - The Beatles - Black Eyed Peas -

Cascada - Cute Is What We Aim For - Cradle of Filth - Dresden Dolls -

Disturbed - Evanescence - Eminem - Flyleaf - Fall Out Boy -

Freezepop - Green Day - Gorillaz - Helalyn Flowers - ICP - Jimmy Eat

World - Jem - Lacuna Coil - Matchbox Twenty - Marilyn Manson - My

Chemical Romance - Maroon 5 - Nirvana - The Network - No Doubt -

P!nk - Panic! At the Disco - Porcelain and the Tramps - Papa Roach -

Paramore - Queen - Repeat Offender - Red Hot Chilli Peppers -

Rammstein - System of a Down - Shakira - Slipknot - Stolen Babies -

t.A.T.u. - Three Days Grace - 30 Seconds to Mars - The Used - The

Veronicas - The Vincent Black Shadow - White Stripes - Walls of

Jericho -






Ode to Enchanted Light



"... The world is
a glass overflowing
with

water

."
Don't argue with me.
Like yeah. I'm continuing the information down here.
I really adore

:
Writing
Singing
Listening to music
Reading
Talking
Fixing my profiles
Being on the computer
Quiet
Cold
Autumn



Dislike

:
Hate
Ignorant people
Homophobes
Druggies
Losers
Liars
Stereotypes
Cigarettes
Yellow
Hypocrites

Hating isn't always what people do. It's what they're

raised

to do.
Kick off your stilettos [oh yeah]
Kick off your stilettos
And
fuck
me in the backseat
Fuck
me in the backseat
Fersure maybe.
Fersure not.
Fersure eh.
Fersure bomb.
Jared Leto

Ryan Ross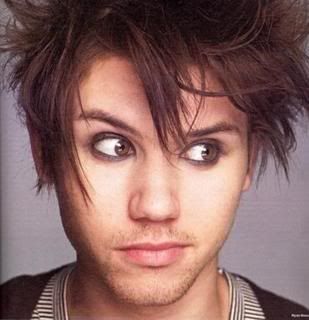 Brendon Urie
Lmao
Panic! At the Disco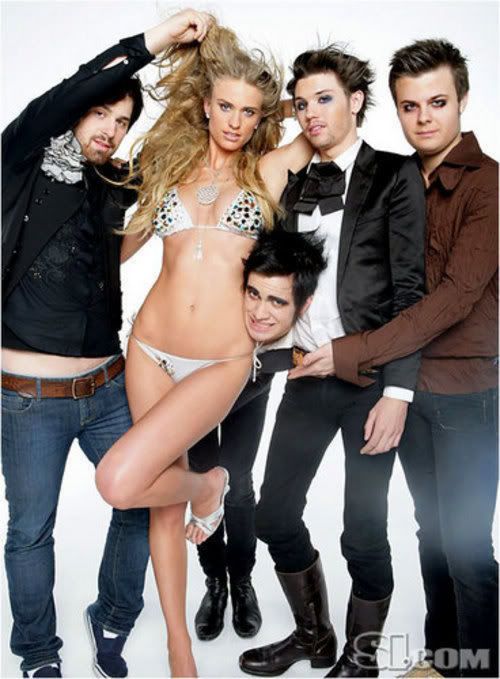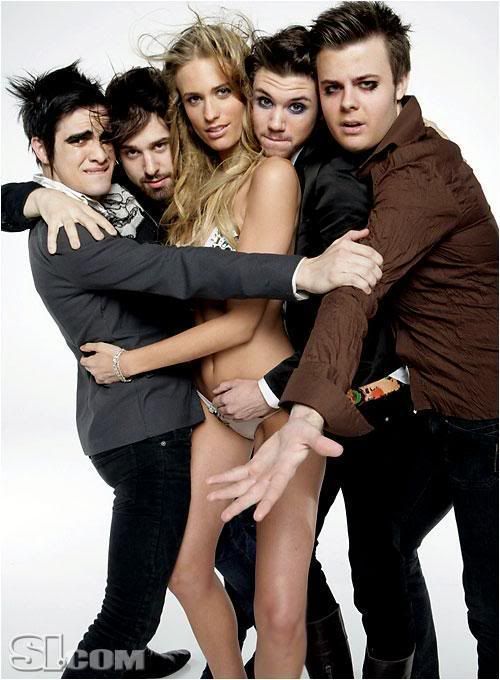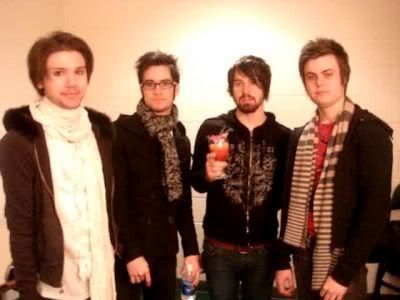 Green Day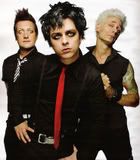 Stolen Babies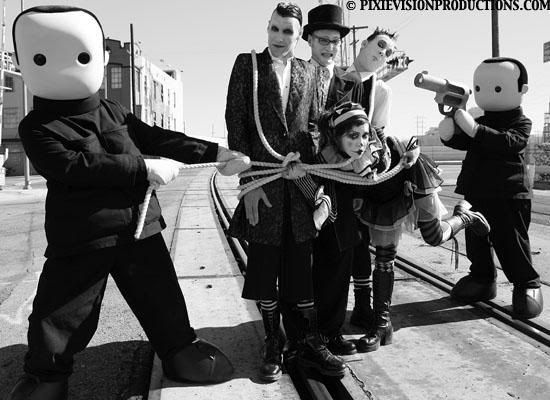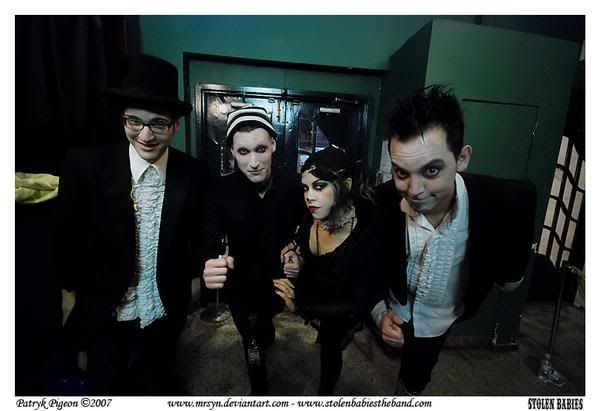 Photos
Comments