jedi ninja
Name

Sarah

Age

30

Gender

Female

Location

my mind....
Member since December 30th, 2006
Contact
About
Well hey, sarah here. haven't been to gsb in quite a while, but now i'm back.
soo, there's not much to know. i'm sarah. movies are the pinnacle of my existence. i drink mountain dew. i spend my time watching movies, researching movies, discussing movies, and i occassionally have a social life. i eat, sleep, write, sing, act, and read. i like lightsabers, the color blue, bowling socks, piano socks, etc.
i have a nerdy obsession with star wars. i own many of the action figures which are proudly displayed in my room. i've always wanted to be a jedi (which explains the lightsaber fetish). im starting to read again (it's been a while), so any book suggestions will be welcome.
it's quite wonderful to be back here, so i can't wait to get back intouch with many of you and i'm also intrigued to meet new fellow members of gsb. i've changed a bit but i don't think anything drastic. just some new tastes in music and what not. but of course green day will always have a special place in my heart.
well, now i bid you all farewell. good day and night to everyone
-sarah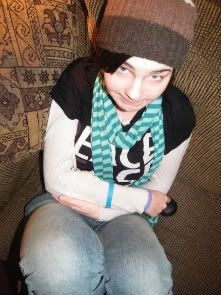 there am i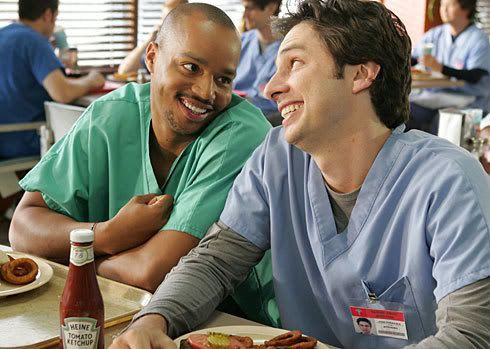 scrubss
An Array of Films: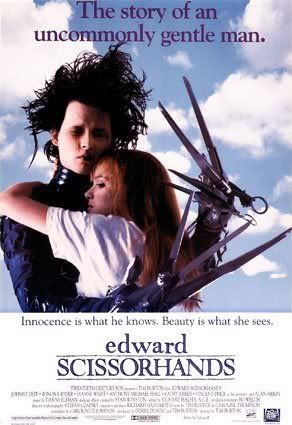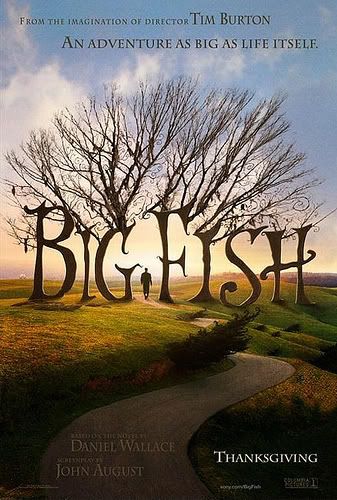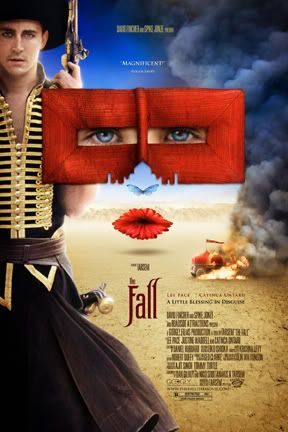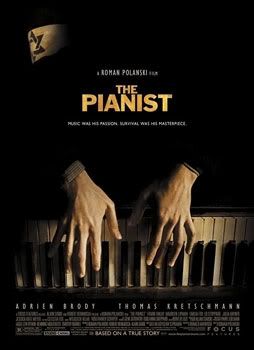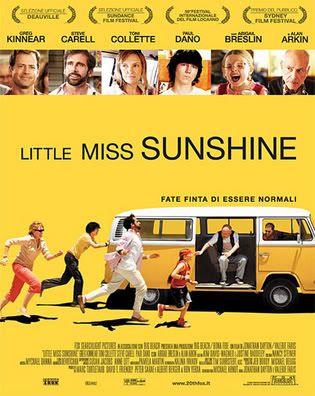 Comments