Hav0k
Name

Corey

Age

32

Gender

Male

Location

In your bed.
Member since March 30th, 2007
Contact
About
I'm Corey
I like AFI.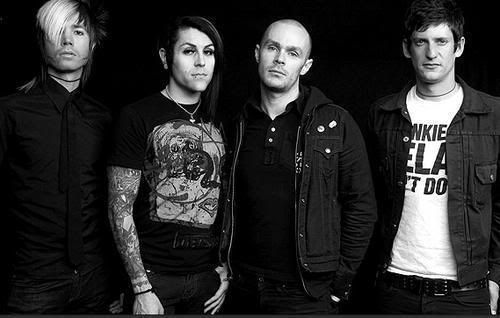 And a lot of other bands that i am not going to attempt to type down.
I'm the kinda guy you can say whatever you like about me and i won't care, i have my mates and if you want to bitch. I don't need you.
I enjoy hanging out with my mates, going to local gigs. and if i got the opportunity. Go to an AFI concert. But i doubt thats gonna happen.
fuck it, i hate writing shit.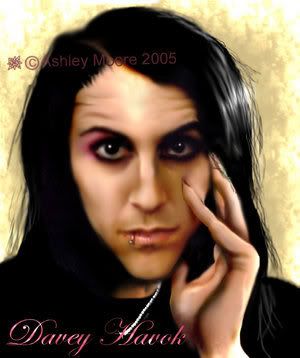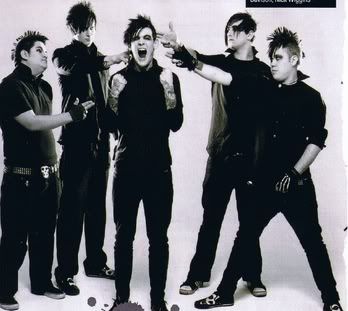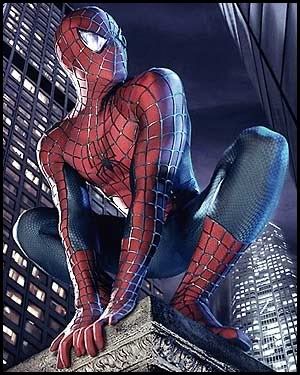 eat it bitches.

Comments