American Eulogy
Name

Bella

Age

29

Gender

Female

Location

I don't know
Member since April 27th, 2009
Contact
About
I love music, an people who can be in a good mood. I don't like downers or uppers I like to take it slow an easy!

Music
Green Day
Pin Haed Gun Powder
The Network
FoxBorroHotTubs
Sex Pistols
Sum 41
The Clash
The Doors
God Smack
Rage Against the M.
M.C.R
The Who
Pink Flyod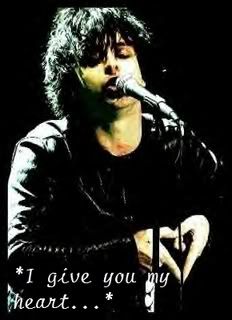 The rest don't matter to many anyway.....
I don't really like stupid people, but i'm probably stupid to some one else an I'm bi so yeah whatever
I play guitar, sax, drums, bass, hermonica, and banjo!
well thats me!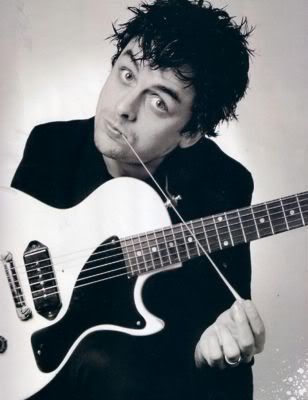 Photos
Comments