Homosexual Spencer

Name

Ruthus Nelson

Age

27

Gender

Female

Location

Land of hatred
Member since March 25th, 2006
Contact
About
"I'd rather be

hated

for who I am then

loved

for who I'm not." - Kurt Cobain

"Just because you're paranoid don't mean they're not after you" - Kurt Cobain

"It's OK to eat fish, cause they don't have any feelings" - Kurt Cobain



ALL MY FAVOURITE THINGS

Animal: Chicken
Colour: Black
Name: Wolfgang
Song: Bullet With Butterfly Wings By Smashing Pumpkins
Band: My Chemical Romance
Flower: Black Rose
Drink: Dr Pepper/Coffee
Food: Skittles
Show: Family Guy
Movie: Little Nicky
Coffee, you're the BEST friend I've ever had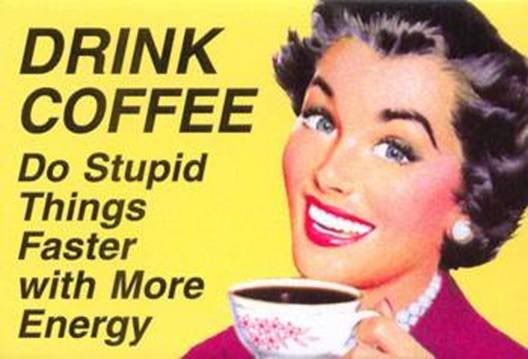 Music



Music
My Chemical Romance, Paramore, Green Day, Good Charlotte, Lostprophets, Nirvana, Nickelback, Travis, Muse, Hinder, Biffy Clyro, Maroon 5, Hawthorne Heights, The All American Rejects, Avril Lavigne, Fall Out Boy, Bullet For My Valentine, Panic! At The Disco, System of A Down, Smashing Pumpkins, The Offspring, The Ramones, Metallica, Linkin Park, Aiden, Iron Maiden, 30 Seconds To Mars, Tokio Hotel, Guns 'n' Roses, The Clash, Evanescence, Sum 41, Bowling For Soup, Bouncing Souls, Foo Fighters, Nine Inch Nails, Honeycomb, Mindless Self Indulgence, Queen, Vanilla Sky, Arch Enemy, Blink 182, KoRn, Slipknot, Stone Sour, Serj Tankian, Fountains Of Wayne, Cinderella, Placebo, Staind, Soundgarden, P.O.D, Disturbed, Papa Roach, Red Hot Chili Peppers, Poison, Bon Jovi, Pearl Jam, Lola Ray, The Network, Sugarcult, Three Days Grace, Buckcherry, Within Temptation, The Misfits, Flyleaf, Five Finger Death Punch.












Films



Little Nicky, Road Trip, Evil Woman, Best in Show, John Tucker Must Die, The Simpsons Movie, The Brady Bunch Movie, Dude, Where's My Car?, The Shining, The Rocky Horror Picture Show






T.V



Family Guy, Touch Me, I'm Karen Taylor, Spongebob Squarepants, Desperate Housewives, The IT Crowd, Friends, Ugly Betty, The Sarah Silverman Program, Young Dracula
Final Note:




So I think you get the idea of what kind of person I am from this. Sometimes I think too much [or not enough] and come out with utter crap, if I do, feel free to virtually slap me. :

Then go and read my poetry, because it's really good :



Obsessed with: Hayley Williams, Coffee, Kurt Cobain's Lyrics and their similarities with mine (Seriously, it's scary. And I'm talking more about my recent lyrics that I haven't finished yet.), Fair Trade Coffee is better than that other stuff


If you want proof of Hayley go on my bebo page and look at the albums:
HERE!! xD

GAY LESBIAN BI-SEXUAL TRANSGENDER PRIDE
GLBTP
Smile It's Love.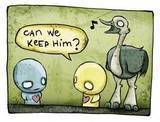 ~Ruthus
xoxox

Comments