gd'sDiana

Name

Guess, i dare you!

Age

30

Gender

Female

Location

here, don't you see me?
Member since August 27th, 2006
Contact
PM

Friends

MSN

ddngd@hotmail.com

YIM

poprox_n_jokes

MySpace

www.myspace.com/nenisa www.metroflog.com/d_kooL
About
Well, i live in México, it's quite good, i like Green Day since American Idiot, hmm... i like this GSB, but i would like the old one back.
If you want to be my friend, i want to be yours





(If you don't understand me, i'm so sorry)



I can do weird thing with my hands, eyes, and feet, this is one with my fingers: I called it "El gusanito"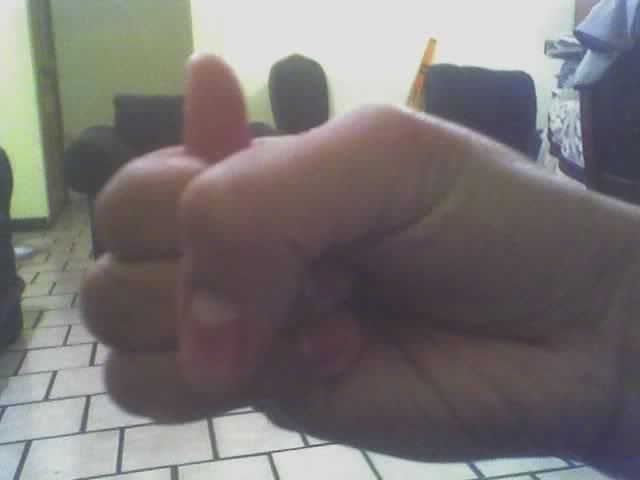 btw: It is my real hand, it's not fake!

Favorite quote: It's not considered stealing unless you're getting caught

Favorite word: lol... chonte... daa..., and pendeja, i use it a lot :d

What I am proud of: having self-control

The best thing I've done lately: i don't know...

The worst thing I've done lately: Missed St.Rebel's and JohnnyCupcakes wedding >.<
Hmm.. wat else.. oh..I would really like to meet any of you. i would like to die young, i talk to myself a lot, i have a puppy named: "Cascabela", i live with her, my mom and my sister, i really like to meet new people, (specially boys, lol, kidding) I like my hands they're pretty big, i'm 15...
That's it, for now.
Comments