xxxChloexxx

Name

Chloe

Age

27

Gender

Female

Location

Chicago BABY!!
Member since January 13th, 2007
Contact
About
Hi, I'm Chloe Castillo, If you don't know me(Which is everybody but Em-dawg or Alex) then heres some fact 'bout me
Add me if you have one
http://chloeisapunkrocker.hi5.com
My youtube is
CCIsAPunkRocker
This goes out to Goo (Anthony Bourne)
Je vous aime-French For I love you
I Mexican but i have gold-brown eyes and light brown hair. And Many peopl say I dont look like I am.
Im not gay or bi, Im as striaght as this line ___________________.
I speak: English, Spanish, and a little French.
I am very random and sometimes quiet. I'm Bipolar
I kinda HIPPY
I play guitar, flute, bass, sax, piano, and drums.
My style is anything that stands out, things that are bright colors with some black.
Oh GOD SAVE THE TREES
Quotes:
Joel;Hey Goo they say that in 2012 the world will end
Goo:That day I'll get drunk
Joel:You wouldnt even be 21
Goo: I'll do want i want
-
Me:Ur daughter scares me!
Em's Mom:Welcome to my world
Me

id she just call me and egg roll
Emily:NO (laughs)
-
Cat:Ya they took him to the Anti-Cruelity place
Adalee(Shes blonde): Wait thats were they hurt them right
Emily: It's ANTI stupid
-
Emily:Ya i dont tell people my password cuz of this bladder mouth *Pointing 2 Adalee*
Adalee:I'm not a bladder mouth, i dont pee out of my mouth
Me:You mean blabber mouth
All of us laugh like theres no tommorrow
-
Liz:Idk what 2 do about Scott idk whether to break up or not.
Me:Listen to your heart.
Liz:Its very confusing
Emily:Your heart not ur brain
-
Adalee passed out green paper for a test.
Me:Oh orange paper
Award Silience
Emily: its GREEN u retard
Brian:Ya and this is me Brian u see
-
Brian was immating a guy on drugs
Brian:Hey look fying chicken
ME:Ooh Where
Looking out the window
Emily and I laugh insanly
-
We were parnters for SS
Scott pokes Emily with a pencil
Emily:Scott stop, I will break your pencil
Me:Eww
Scott covering his nuts
Scott:Um im good
We laugh insanly
Proof that me and Emily are good friends
Music:
Ramones:
Sex Pistols:
Blondie:
The Clash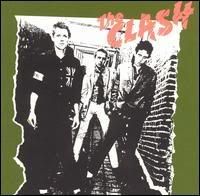 Beatles: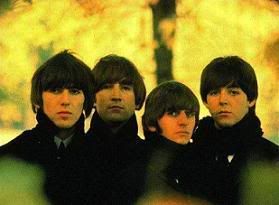 Johnny Thunders: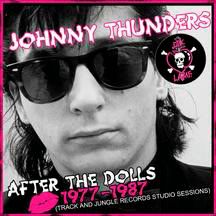 Favorite Movies
Help!, Rock 'N' Roll High School,Juno, Carrie, Grease, Halloween, School of Rock, A Hard Day's Night, Back to the Future
I like Ramones,Sex Pistols,New York Dolls,Johnny Thunders ,Blondie, Beatles,Stooges, Stones ,Green Day, and any other 60s-80s stuff and movies!!
I wear tons of bracelets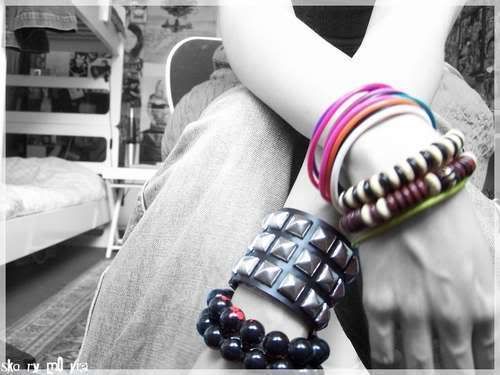 Comments