Squinty

Name

Yi

Age

28

Gender

Female

Location

Here
Member since January 19th, 2007
Contact
About
Hi i'm Yi and i'm like totallly obzezd with Peter Lewis Kingston Wentz III(aka Pete Wentz) im 14, I'M A FRIENDLY ARMADILO I'VE MASTER THE BARBAQUE GRILL!!!!
GAY guys are the awesome, my cuzin is gay.
G
A
Y
P
R
I
D
E
!~(im bi)

I'm also the randomest person I know. I can make anyone laugh anytime.I can make jokes out of anything!!!!!
↓↓↓LOOK AT MY FAVORITE THINGS BELOW↓↓↓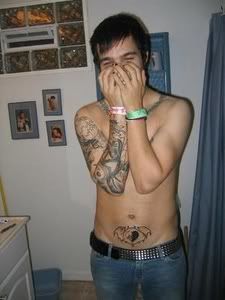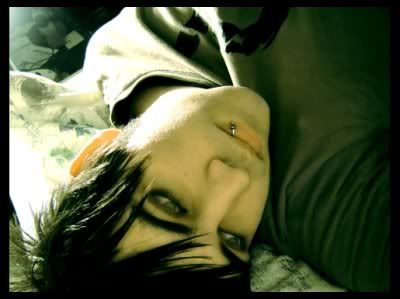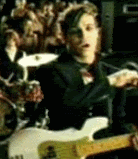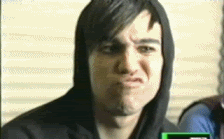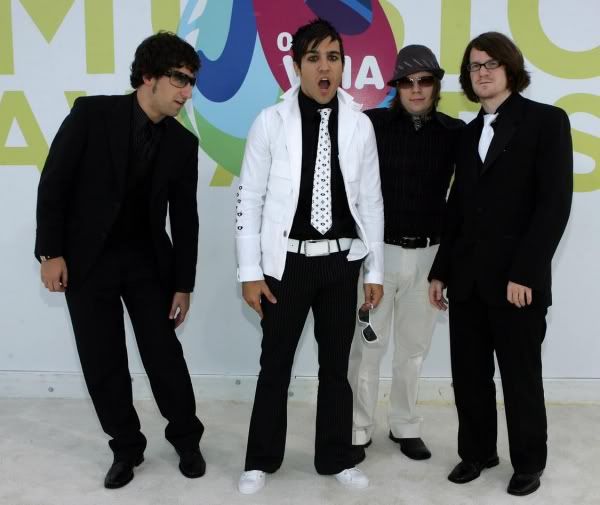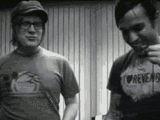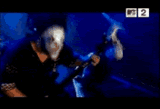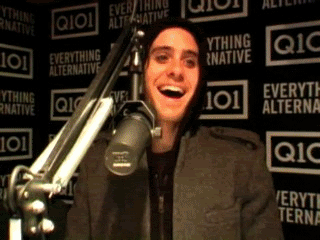 the end for now...MUAHAHA
My GSB Family
dallascowboys9 is my hyper, Billie Joe-obsessed half cousin
ThePunkMinority is my awesome, Mike-obsessed cousin
cheerios2120 is my crazy, Billy-obsessed second cousin
ronnie98 is my calm, Davey-obsessed cousin
treannoying is my weird, Tre-obsessed niece
vampire_kisses is my deranged, Frankie-obsessed second cousin
and
crossmiiheart__ is my demented, Benji-obsessed younger sister
Comments