Id-Tap-Dat!

Name

carly chalmers

Age

28

Gender

Female

Location

england/chester!!!
Member since January 21st, 2007
Contact
PM

Friends

MSN

y_the_hell_r_u_naked@hotmail.com

YIM

carly_0006

MySpace

me bebo - http://www.bebo.com/xXx-Carlyy-xXx
About
Hey It's Me, Carly!!!!!! There's One Thing... You Need To Know Witch Is "I Love "The Who"
I Would Really Love To Meet:
Roger Daltrey && Pete Townshend
x x x x x x LOL
It Would Mean Everything To Be As Talented As Pete Townshend He Is So Amazing ......
Well Thats Not The Only Band And Pete's Individual Music I Like Though....
I Am A Huge Fan Of Comedians Too Love Em Coz I Love Comedy....





I Love Doing Drama Aswell Because I would Love To Be An Actress In A Comedy I Wouldnt Like To Act Seriously Just In A Comedy.
It's The Best Type Of Programme/Film To Be In I Always Thought.......
Not Really A Singer For A Simple Reason, I Cant Sing :S Wish I Could Thats My Dream Job
I Can Play Electrik Guitar Pretty Well
Would Love To Be In Rock Band As A Lead Guitarist
But A Main Problem Is Most Of My Friends Are Not Into Rock At All Punk,IndieEct...Or If They Are They Are Not In The Slitest Intrest Of Being In A Band Or Cant Play Any Instrument So Its Bad Luck Really LOL x x x x x
I NEED TO LIVE IN FUCKING LONDON GRRR, BUT NO! IM STUCK IN SHITTY SWEATY CHESTER !!!!!!!!!!!!!!!!!!!!!!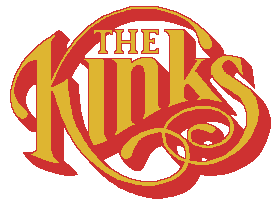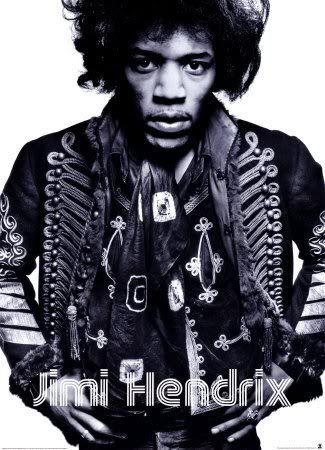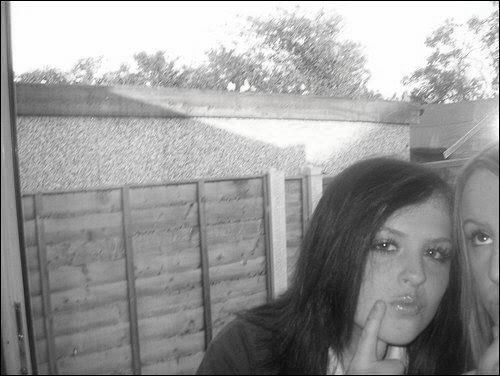 Here Are Some Of The Bands I Like ::::::
The Who..Pink Floyd..Oasis..Jimi Hendrix Experience.. jimi Hendrix..The Stone Roses..The Beatles..Sting..The Libertines..Coldplay..U2..Muse..
The Eagles..The Clash..The Sex Pistols..Cream..The Beach Boys..
Brian Wilson..Bruce Springsteen..Motor Head..Neil young..The Police..
The Rolling Stones..Led Zeppelin..Kaiser Chiefs..The Kinks..
Happy Mondays..Blur
.Thats All I Can Think Of At The Moment.
I Went To The Hard Rock Cafe An Shop In London
Got To Go To The Vault The Only Hard Rock Cafe With A Vault I Held
"THE WHO'S PETE TOWNSHEND'S GUITAR"
I Sat On Jimi Hendrix Bench Lol!!!!!!!!!!!!!!!!
and held his guitar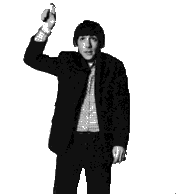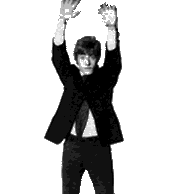 Watch Alan Carr The One On The Right He's Halarious Lol...
Aww I Love Him!!!!!!!!!
Watch This FUCKIN Brill Song/Video Lol...
I Love It!!!!!
Listen To This Aswell It Is One Of My Fave Songs By Pete!!!
Watch This Comedy Clip From The 80s Its Called "The Young Ones"
Not The Bestest Comedy Ever But I luv The Man Who Answers The Door He Dances Funny Aswell...
The Great Thing About This Show Is That Its Evolved Around Music It A Kind
Of Punky Show Kind Of Thing...
I Think Its One Of The Wackiest Sitcoms Ever Made

Reminds Me To Much Of London Lol
Photos
Comments