BuRiEdMYSeLfALiVeT_T

Name

Mrs. Bitch♥

Age

-

Gender

Female

Location

haha in Chris's bed..XD!
Member since July 5th, 2007
Contact
PM

Friends

MSN

Broken.Hearted.Love23@hotmail.com

AIM

Humingbird95@aol.com..i dont sign onto this a lot

YIM

i never use it

ICQ

wtf?

MySpace

myspace.com/_ihopeyouchokeanddie_
About
Im kinda cool i guess

I'm very influenced by The Used=D

Music is my oxygen, without music i'de suffocate.

I love my friends Toni, Lori, Cecilia, and ♥Trevor♥ ((Trevie to me)) to pieces



*Current fave band>The Used
*Current fave CD>Infinity on High-by F.O.B
*Current fave person>Bert McCracken♥
*Current sexiest dude>Zacky Vengeance
*Current hottest chick>Hayley Williams....lol..what? shes hott!
*Current Boyfriend>No one.....teh happy couple broke up=(
*Current height>5"1
*Current fave show>Viva La Bam
*Current fave thing to do>going on MySpace....and hanging out with Chris=)
*What I should currently stop doing>writing about all of my currencies

My name is Aiyana but you can call me whatever nickname you prefer..i don't mind as long as it isnt offensive.

emm I'm bi....not a lot of my friends know that. i havent told them because i dont want them to feel awkward around me.

Well here are some of the many bands i love to listen to:

♥The Used♥
MCR
Green Day
Avenged Sevenfold
Paramore
AFI
Three Days Grace
The Red Jumpsuit Apparatus
Sublime
Bob Marley
Blink 182
Flyleaf
Stone Sour
Plain White T's
FOB
Bullet For My Valentine
Hawthorne Heights
New Found Glory
The Cure
Finger Eleven
Coheed and Cambria
Killswitch Engage
Atreyu
The Almost
Taking Back Sunday
Panic! At The Disco
Weezer
The Killers
Rise Against
Queens of the Stone Age
The Offspring
Nickelback
Hinder
Evanescence
Underoath
The Fray
Mudvayne
A Perfect Circle
Tool
Linkin Park
The Beastie Boys
Avril Lavigne's old stuff
Aiden
Angels and Airwaves
+44
System of a Down
Rihanna
Gym Class Heroes
Boys Like Girls
Pink
Maroon 5
Muse
Hell Yeah
Weird Al Yankovic
some Metallica
and many many more i cant think of right now



I love talking to people. so if anyone ever just wants to talk cause they are bored or anything....im your girl



=)im still working on this in bits and pieces, soo don't be surprised if you see something new each day...


Party!


I'm a bitch

I'm a lover

But ya gotta love me

Right?


I've been beat
my heart on sad days

it's Bam!!!!
L*O*V*E
Cute Emos!
cute emos!
more cute emos!
My Chemical Romance!

~Bert~


♥ I envy this dude..He's like the sweetest guy you'll ever meet.♥
♥

Zacky Vengeance!

♥
.Since i have a bunch of Bert pics it just wouldnt be fair to Zacky if i didnt have at least one of him.=)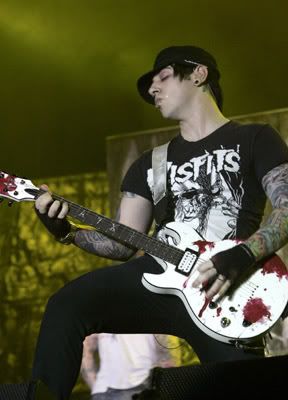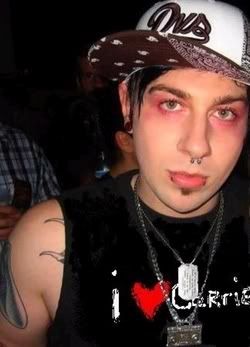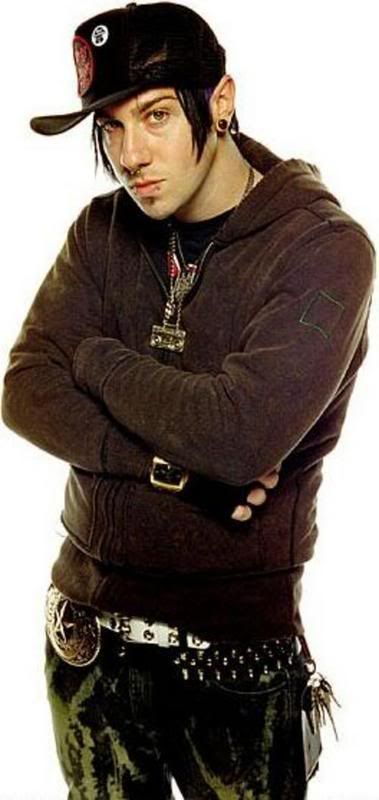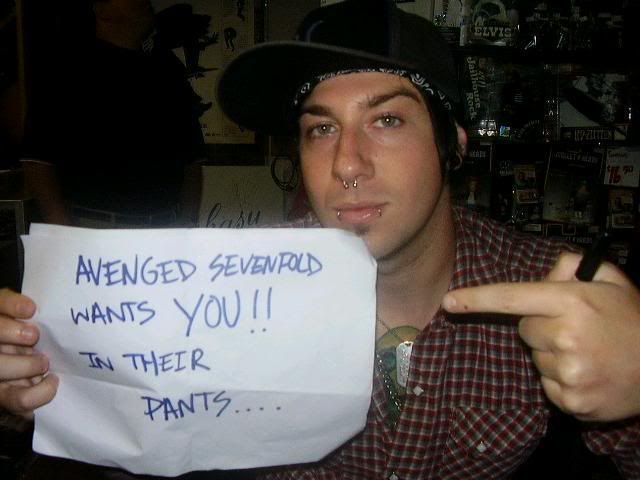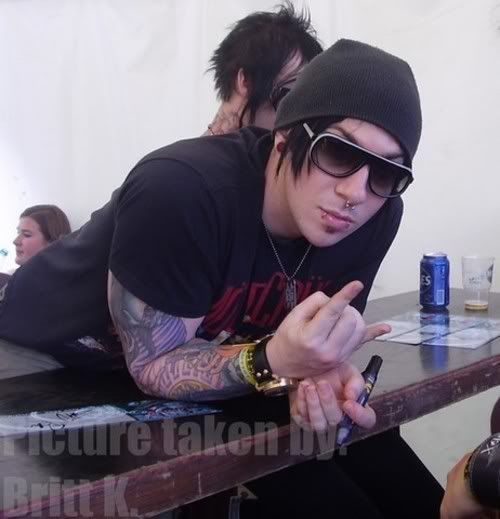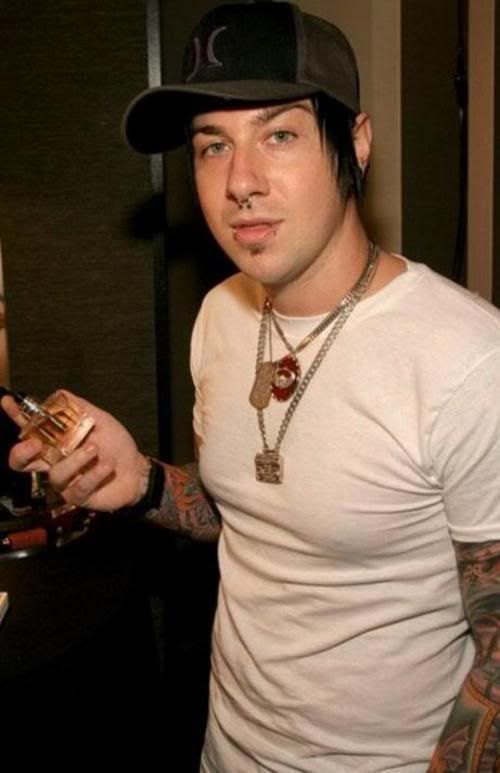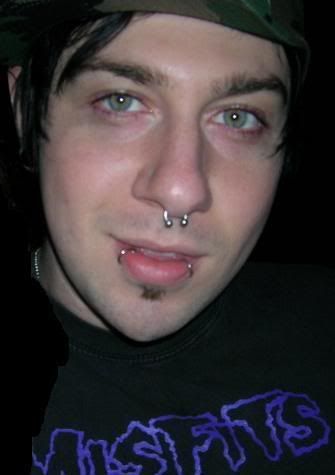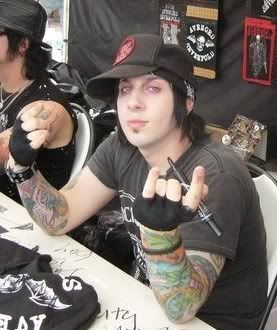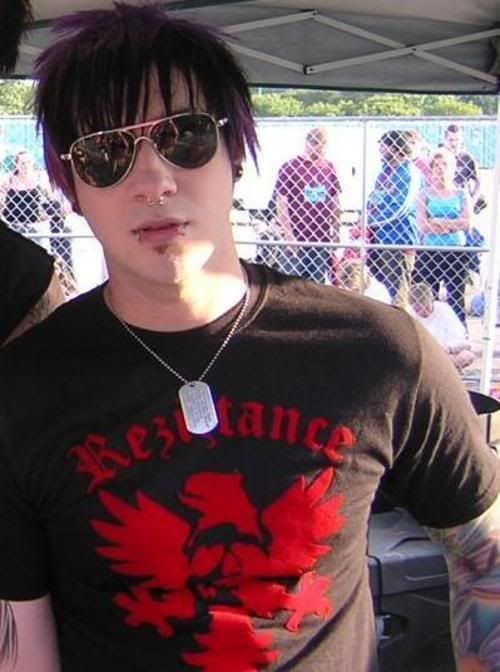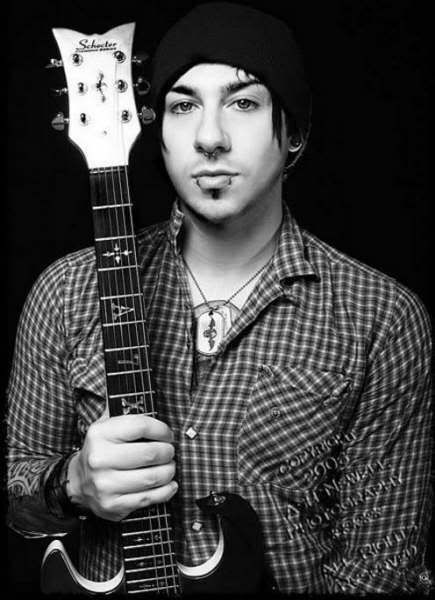 wow i think there is more here than in my bert pics..lol
i need more guy friends...hehehe
Pon and Zi, they are the cutest little characters!

Paramore!!!!!!
omfg this is soo funny you have to watch it!
Photos
Comments