superfan

Name

thegirlintheband

Age

33

Gender

Female

Location

the Vending Manchine
Member since February 29th, 2008
Contact
PM

Friends

MSN

most_random_nightmare@hotmail.com

MySpace

/thegirlintheband /clareyboy /stompingground69
About
*_extraordinary_girl_* is my old account... I never recieved an email to continue my account.
You will see me on these boards as superfan or Clare TGITB [superfan has
nothing
to do with GD]
I am and always will be The Girl In The Band
No matter what anyone says or does.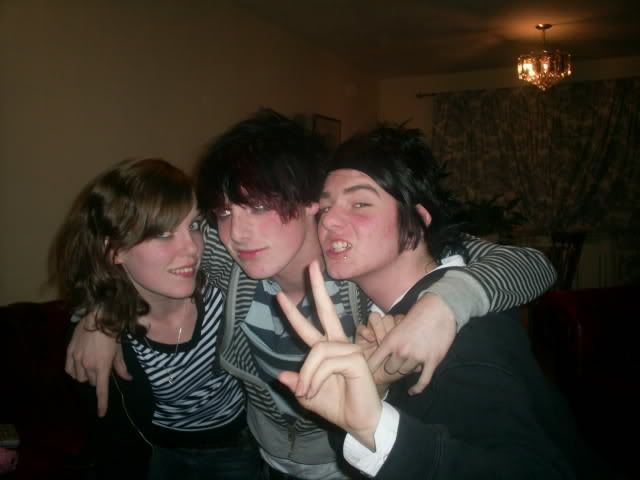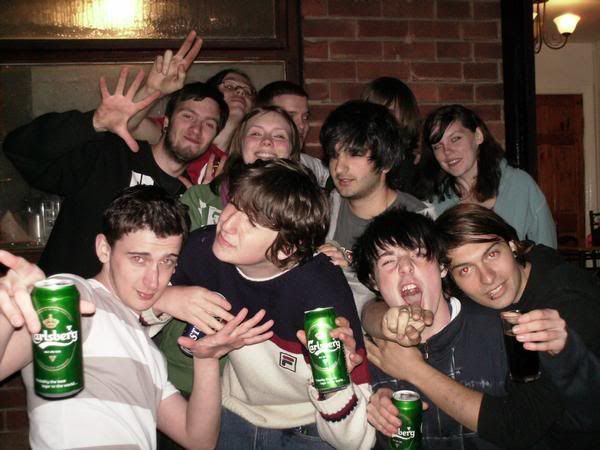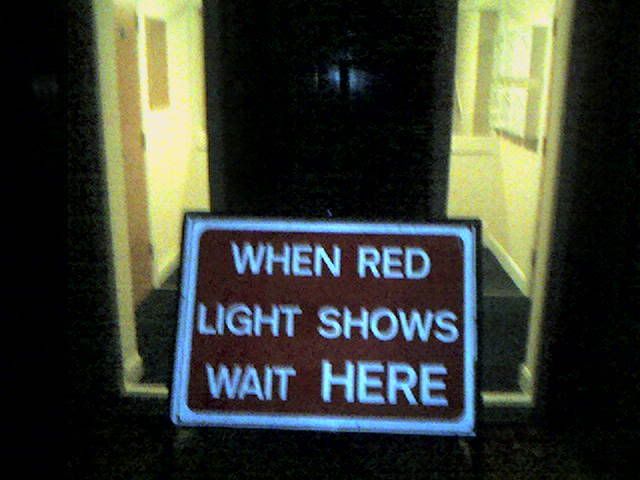 Comments