Self portraits
Just for the record, I had a nightmare that I posted myself naked on the internet. Please try to avoid doing that, it was horrible.
I'm not writing this blog to tell people to stop posting pictures of themselves on the internet at all; I'm actually supporting the idea of being your own model.
I'm into photography. I've got no models. I'm not good at coaching models. Therefore, I will be my own model when lacking others.

I think there's a certain difference between a so called "ego picture" and a self portrait. We all may be judging the "attention whores" who just got a camera and spend most of their time posing in front of it.

I'm not saying I'm better than them.
I'm saying there might be art in it.

Yesterday, I felt creative, looked for attention but found none, wanted to pose etc; and so I did! Here's just some examples of how "ego pictures" could be more like art. Thank you!, and please tell me your opinions on them, ego pics and self portraits!
Explaining things like this always makes self-contradiction :>
here they are, five minutes before going to bed, no make up, no hair styling. Dad's vintage shirt. 8]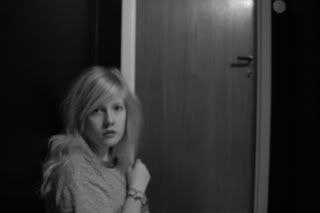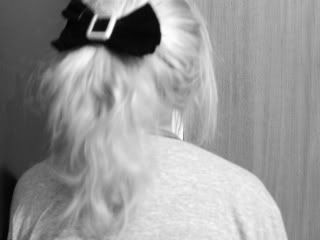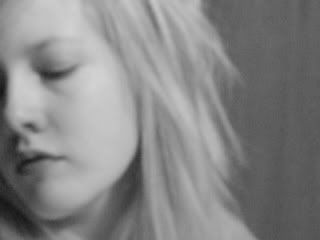 Comments