Spicy Librarian!

Name

Camilla (Lars the Deff Metal)

Age

29

Gender

Female

Location

Your Mom's House
Member since September 13th, 2005
Contact
About
Let me give you some pictures of what I'm about.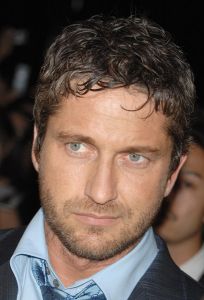 Scots make me wet my panties kthnx. Especially one who happens to live in CT and just happens to be named Alex.

I hate a lot and I love a lot.
I love my friends. I love my cat. I love music. I love being alive. I love Toni and Alex.

I love the

smiley. I love to eat. I love myself. I love honesty. I love happiness. I love Metallica.
I love people. I love talking and joking around. I love to entertain people.
I love to help people with their problems and give advice.
I hate people who try to be something they're not. I hate people who can't take a joke and smash everybody's fun.
I hate people who can't appreciate people's different tastes in music and insist on thoroughly thrashing your favs.
I hate people who get angry when people use internet lingos,(lol, brb, etc.)
I hate how close-minded some people are.
Comments