Right_Profile

Name

Montgomery Clift

Age

31

Gender

Female

Location

Garageland
Member since March 26th, 2006
Contact
About
Hola!
I'm easily obsessed.
Green Day was my first, but my taste has matured.
More recent addictions:
Whitest Kids U'Know. Marlon Brando.The Clash. Mick Jones

. Dead Poets Society. Nirvana. Kurt Cobain. Disney World. Fry & Laurie. James Dean.

It seems so frightening
Time passes by like lightning
Before you know it you're struck down

Ahem, original Guitar Hero.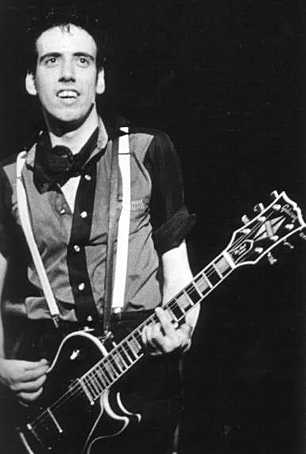 Ah like
traveling, films, music, exploring
. That sorta stuff.
So I'll leave you with this.

Go easy. Step lightly. Stay Free.



Comments