ImSoTylaliciousTM

Name

You can call me Horse.

Age

31

Gender

Male

Location

underneath your computer desk
Member since December 26th, 2006
Contact
About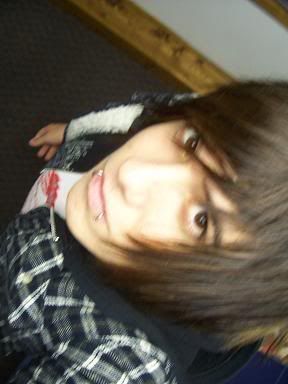 hi.
PLEASE READ THIS BEFORE YOU DO ANYTHING.
I am a pretty nice guy,no matter what you've heard.
I do really well in school.
I do not have a girlfriend/boyfriend.I am single now.
I do go out a lot.
I do have a life.
I do like Pokemon.
I do like a
ton
of music.
I do like a lot of what of the "scene" people like.
I do think that Chiodos,The Number 12 Looks Like You,Korn,and FFTL are the best.
I do think a lot of things are overrated.
I do listen to rap.
I do drink when I go to parties.
I do do drugs sometimes.
I do make a fool of myself.
I do call other people really mean names.
I do say nigga and words like fag,but I am not a racist/homophobic.
I do like having a good time.
I do like feeling good.
I guess I knocked up Sarah before.
I do think the guys of Atreyu are fags.
I do get pissed off easily.
WHAT IS LOVE?
BABY,DON'T HURT ME.
DON'T HURT ME
NO MORE.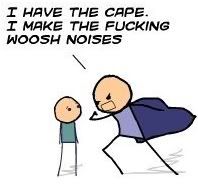 this is my life.I'm not joking.
call me gangstar.
call me emo.
call me whatever.
I'm Tyler.
I'm Donatello.
David is Michalangelo.
Paul is Leanardo.
up for grabs

Raphael,the bitchass.
Give me a comment like that and I will love you forever
Comments