lama face!

Name

Viki

Age

32

Gender

Female

Location

Greece
Member since March 12th, 2007
Contact
PM

Friends

YIM

yes i have (ask me)

MySpace

yes i have too (ask me again)
About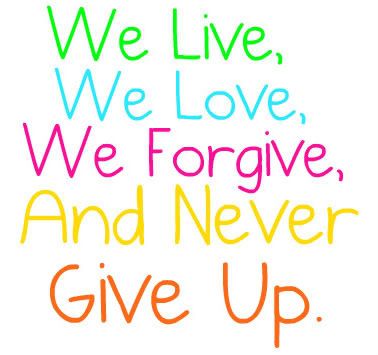 Hello, friends call me kouroubelo (it means that someone is drunk!) well, I live in Greece as you can see.. I believe in rock. Rock music it is not only a kind of music to me.. it's much more. It's a way of live. If you want to learn more about me, just pm me!








Comments