PUNK iS nOt dEaD

Name

isabella

Age

30

Gender

Female

Location

greece
Member since February 11th, 2007
Contact
About
i'm from greece...........i love music it's just my fucking life!!!!!!!!
punkpunkpunkpunkpunkpunkpunkpunkpunk4 ever
I HATE
little children
bitches
posers
hip-hop
idiots
people
school
working
I LIKE
music [rock]
music[rock]
music[rock]
and music[rock]
bands i listen to.....
GREEN DAY/30 seconds to Mars
/Anti-Flag/ Taking back Sunday/simple plan/The Ramones/Beatles/Guns N' Roses/Sex Pistoles/Nickleback
/Tokio Hotel/MCR/Led Zeppelin/Panic!at the disco
/three doors down/Lostprophets/billy talent/red hot chilli peppers/the automatic/fall out boy/
kamelot
/iron maiden
/system of a down
/evanescence/yellowcard/Generation X/Blink 182/the Clash/Crossfade/and much more.......
going nowhere without my mp3!!!!
I'lL dO wHaTeVeR tHe FuCk i WaNt!.!..!....!
my ex-desk!!!!!
my neighboorhood!!!!
my kitty
me and my sister
my maths book
love my shoes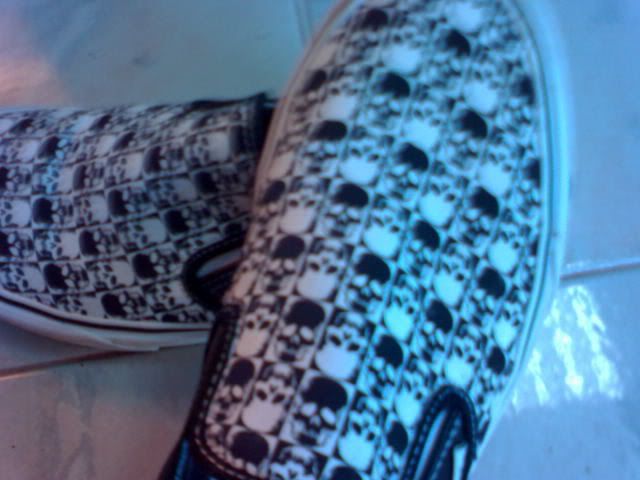 GREEN DAY
BILLIE JOE !!!!!!!!!!!!

MIKE
TRE COOL
my kitty
Comments