Dirty

Name

Mikey Boy

Age

-

Gender

Male

Location

COFFEE!!!
Member since February 2nd, 2007
Contact
About
Hi. I'm Michael Harrington.
Friends of Billy Hellion and Frank Manolio.
Weird how our names are kinda like Green Days!
kind of an odd coincidence.
I love playing my bass. My idol is Mike Dirnt.
I hope to become as good as he is on the bass.
Not quite there, but getting close! XD
I spend my time playing my bass, reading poetry,
drawing my own anime art of my favorite video games
Zelda, The Tales Series, Fire Emblem, Final Fantasy,
Kingdom Hearts, and Devil May Cry.
Here is a mere taste of my art. It is Martel from Tales Of Symphonia.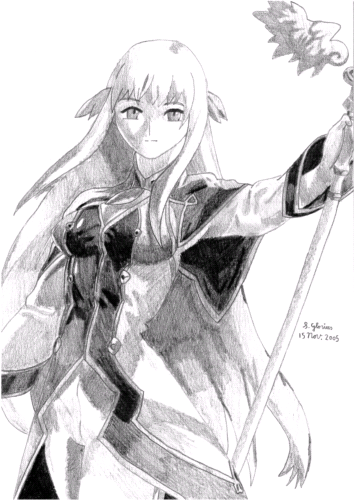 I have brown hair and blue eyes.
I love coffee.
I WORSHIP coffee.
COFFEE
Comments