xx.whatsername.xx

Name

Henderson

Age

-

Gender

Female

Location

City of the Damned
Member since April 8th, 2007
Contact
About
-I'm Whatsername.
-I'm 15
-Green Day is my life
-I've been a fan for three years. (No, I'm not one of those screwy teenies. I'm a hardcore Green Day fan *pokes tongue out*)
-I live in Florida... I hate it.
-I play bass (my bass is named Mike)
-I'm a "Mike girl" because I think Mike is the hottest member of Green Day *proud grin*
-Mike Dirnt is God. Simple as that.
-I have a "Green Day room" all four of my walls are covered with Green Day posters//pictures.
-I have a Quizilla account if any of you want to add me there (www.quizilla.com/users/xgreenxdayxisxlifex)
-I'm random
-I'm hyper 99% of the time
-I swear I'm the girl version of Tre (personality wise)
-S'all I can think of for now *grins*

....can I lick him?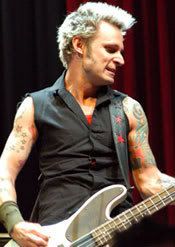 must... touch...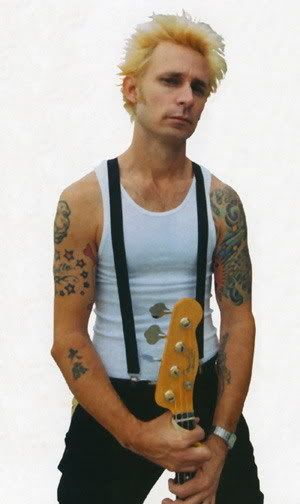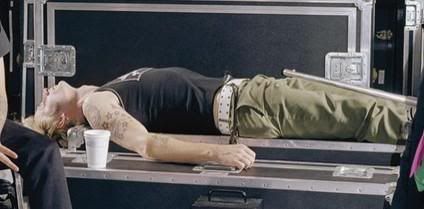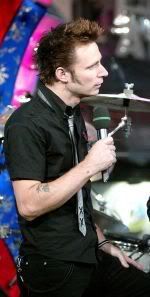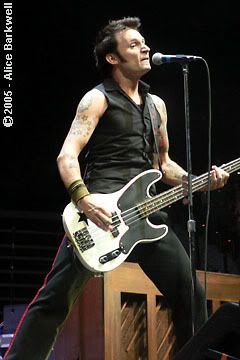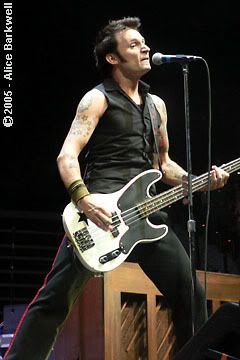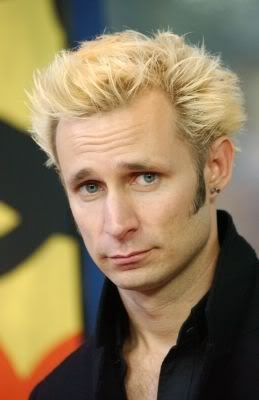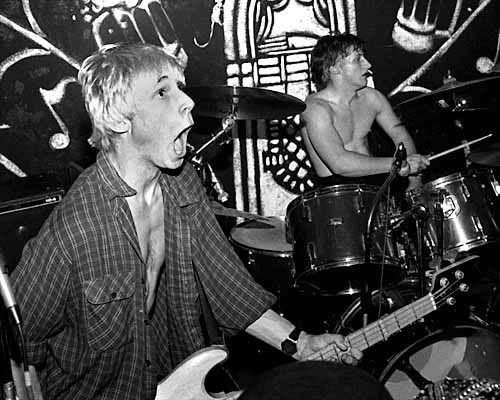 fuck I want to lick him up and down!!!!!
*ahem* sorry...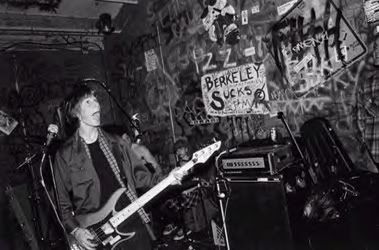 Next time I go to CA... Ima meet him... and Ima touch him... yep.
Just like I met and touched Adrienne Armstrong.
So that's about all...
xx,W
Comments