BeachBum
Name

Tiahna

Age

32

Gender

Female

Location

Stalking Bam!
Member since April 15th, 2007
Contact
PM

Friends

MSN

Ask 4 it on PM
About
I'm a Bam Addict and I play the guitar , I skate , and I LOVE GreenDay!
I have a locker but it is so messy

.My guy friends are goofballs and my girl bestfriends are always mad at each other.
My favorite pro skater is Bam Margera. He is so awesome! My favorite actor is Johnny Knoxville even though he was only in JackAss and some other movie but still.
Instruments: Piano, guitar, and the flute.
Favorite Shows:Viva La Bam & Wild Boyz
Favorite Bands:Green Day, Led Zeppelin, Boys Like Girls, Ozzy Osborne, My Chemical Romance, Genesis, The Beatles, Pearl Jam, Him, and AC DC.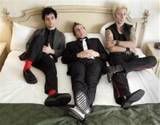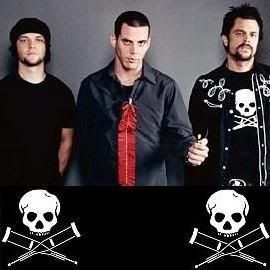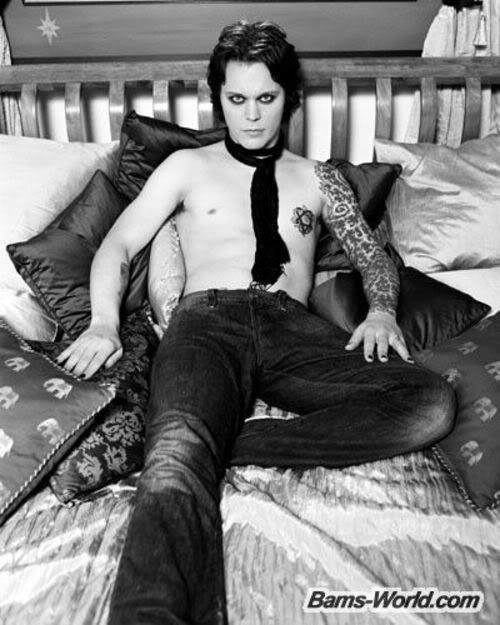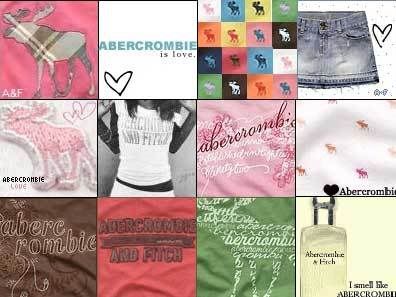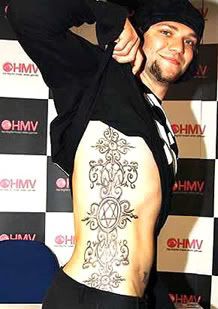 Bam Rocks!!!♥
LOL
Speedy LOL
Go Billie!!!
Dusan Mandic
Photos
Comments