ChanynxDespondent

Name

Chanyn [shuh-ann-nyn]

Age

32

Gender

Female

Location

Florida....blehh.
Member since November 20th, 2007
Contact
About
Somedays I dont know how i feel...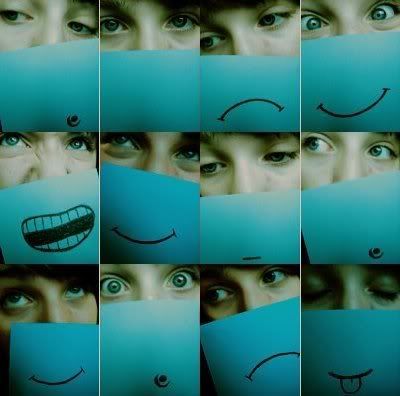 They never owned it: And you never owed it to them.

Someday, In The Event That Mankind Actually Figures Out
What It Is That This World Revolves Around,
Thousands Of People Are Going To Be Shocked and Perplexed To Find Out That It Was Not Them. Sometimes This Includes Me

One day i will meet and marry William Beckett




Music<3:



Saosin,

UnderOATH,Bringmethehorizon,Chiodos,FFTL,Silverstein,Atreyu,The medic droid,Hawthorne heights, Cat power, Hollywood Undead,

Panic! at the disco,

Kimya dawson, Metric,Nirvana,

The artic monkeys,

Blink 182,HelloGoodbye, Mindless self indulgence,The academy is.. dashboard confessional,Ok GO,Fall out boy,All time low,Kill Hannah,Rise Against,

Cute Is What We Aim For,

The Dresden Dolls,Taking Back Sunday,Anti-flag,Scary Kids Scaring Kids, The white stripes,Foo fighters,Flyleaf,OTEP++ and many more

Im a Degrassi holic.

Don't correct my grammar,&& I'm well aware i cant spell correctly.
I'm in love with steph<3;look at what she made me
Photos
Comments