Ray Is The Cheese

Name

Lizzy

Age

27

Gender

Female

Location

In Ray Toro's Closet
Member since March 21st, 2008
Contact
About
Go to my MySpace!! But in order to see my totally wicked profile, you need to be my friend. Depressing, is it not? Well, too bad

I still love you all.
My MySpace
Okay, first off, I am the GSB wife of the lovely Black Friday. She's the cheese to my shell macaroni!!!
Next up, music is my life.
Some of my favorite bands consist of:
-
My Chemical Romance
-
Green Day
(of course)
-Queen
-Journey
-Panic At The Disco
-Paramore
-Bullet For My Valentine
-Red Jumpsuit Apparatus
-The Beatles
-Madina Lake
-We The Kings
-
Lostprophets
And other rad shiznet like that.
I also love writing. I have a story on Mibba called
I Can't Begin To Tell You Just What I'm Feeling
. It's a Bob Bryar story. You all should read it

It'd make me happeh. I've actually written tons more fanfics, but they're all crap. Mostly 'cause I wrote them at the beginning of the year when I had
no
writing talent whatsoever. Now, I at least have
some
writing talent, right?
I also love my friends

Sure, most of them are a bunch of druggies that love getting high and drunk, but they're pretty cool. The only "stable" friend I really have is Cassie. She's awesome, even though we don't talk much anymore. We go to different schools

But it's all cool. We still hang out... every once in a blue moon, but who's paying attention

Linsey's my bff, but she wants to get caught up in all the illegal shiz everyone else is already a part of. She cuts (sometimes) and she's gotten drunk before. That was hilarious, by the way; I was there. Then there's Christian. He's had a major crush on me since forever and he still doesn't get the hint that I don't like him. At all. Oh well, he'll get it eventually. Especially when I
punch him in the FACE
!!! XD Lol. Not really, but that'd still be funny. He says he'll kill me if I ever start doing drugs. I can't even stand doing anything even
slightly
illegal, so what makes him think that I'll start doing drugs?? He's crazy. But he's cool.
That's about all I can think of at this point, so toodles, dudes

And now, for some totally
rad
pics of totally [i]rad]/i] people to totally
rad-ify
your day

Some pics of the pure

awesome-ness

that is Green Day:
And the lead singer/guitarist, Billie Joe Armstrong, dedicated to my lovvie,

Black Friday

: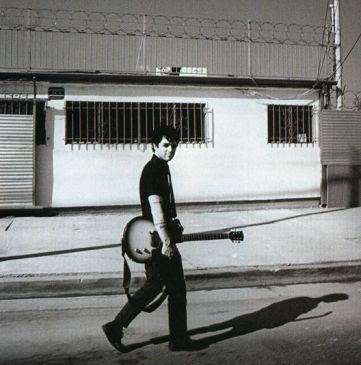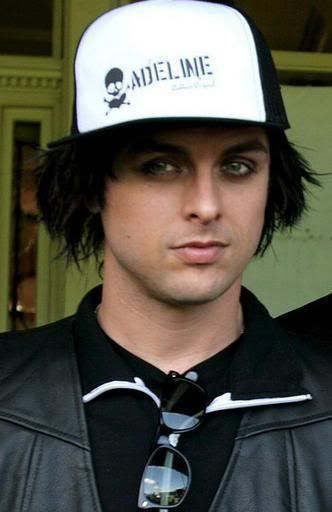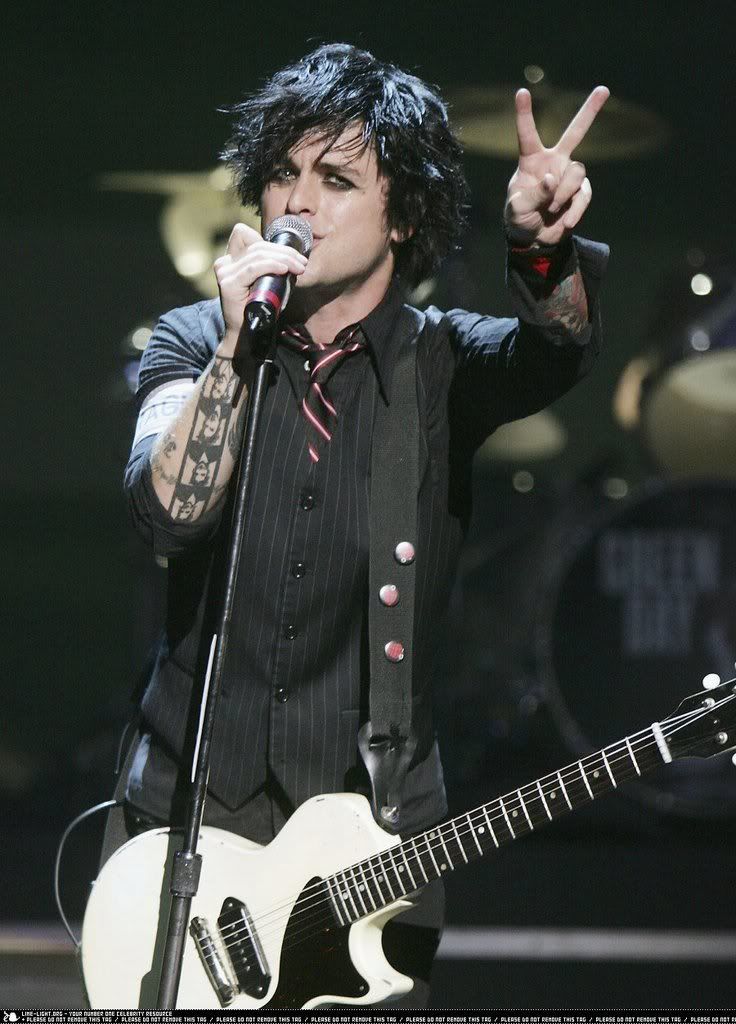 And the be-a-utiful bassist, Mike Dirnt: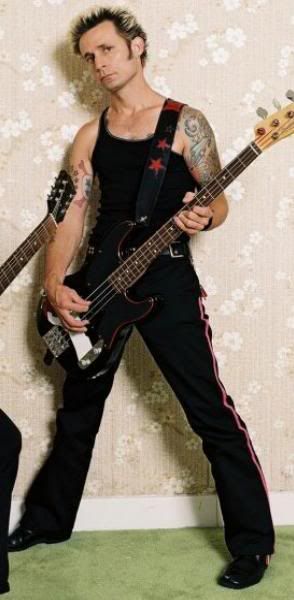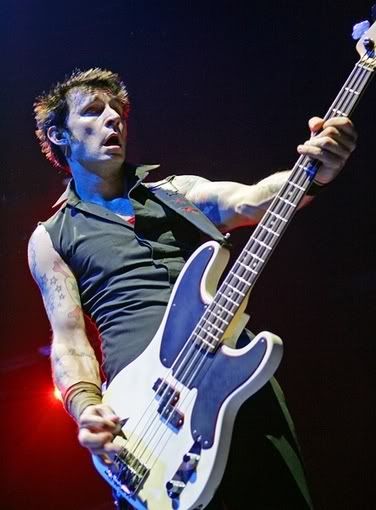 And, of course, the awesome drummer who my brother totally thinks is out of wack, Tre Cool: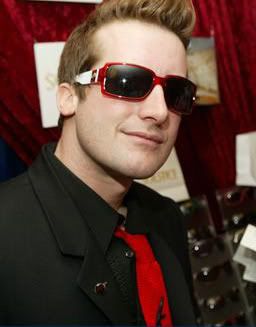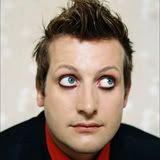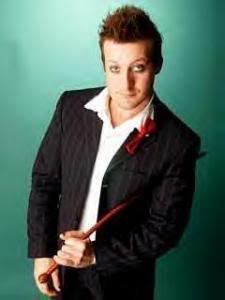 Comments