Castaway23

Name

Joezee

Age

25

Gender

Female

Location

los Angeles
Member since July 16th, 2009
Contact
About

I like playing guitar,and viola. Im a huge green day fan and of my chemical romance. I love the misfits and evanescences,and My heart and soul belongs to billie joe.
Oh and before you leave the profile of this awsome billie teh freak..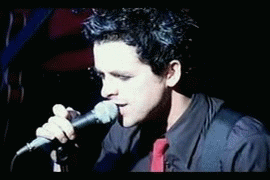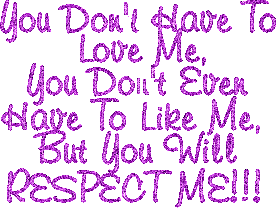 This is for anyone who will ever hate me in the future. o.0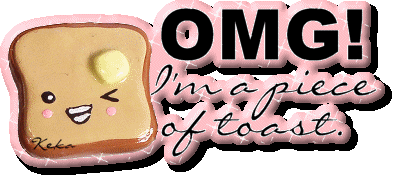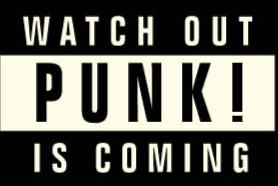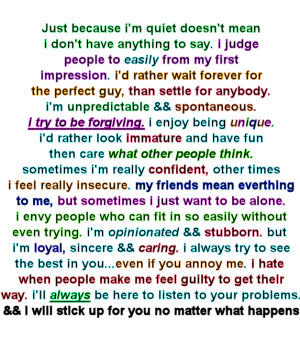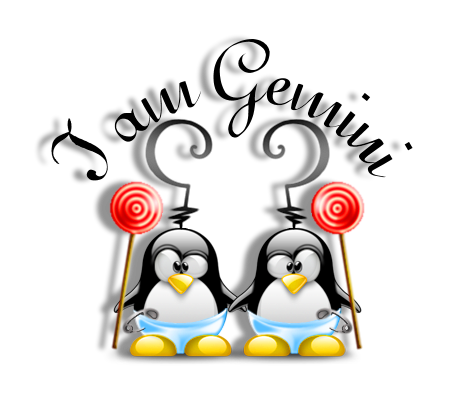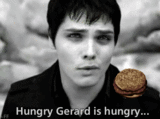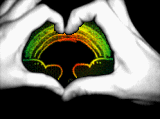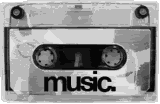 I WANNA BUY MEH SELF SOME HOT TEH BILLIE JOE!!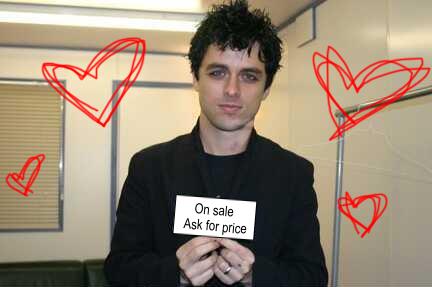 you know you're obsessed with green day when you....
name every fake object in your house billie

sing holiday in your sleep

make your doctor give you ridalin just so you can take it with soda

go in the music store and talk to a box for 20 minutes becuase it has tre' on it

talk about billie in every converation you have with anyone

look at websites with info about thier lives even though you know everything

compare them with the powerpuff girls

have every CD they have ever made

have you walls plastered with green day and not let anyone look at billie

know and LOVE every song they have!!!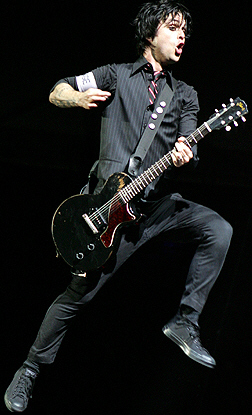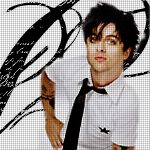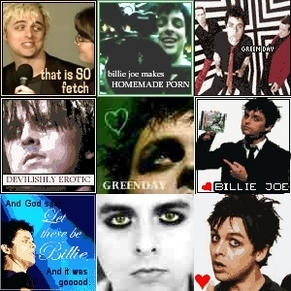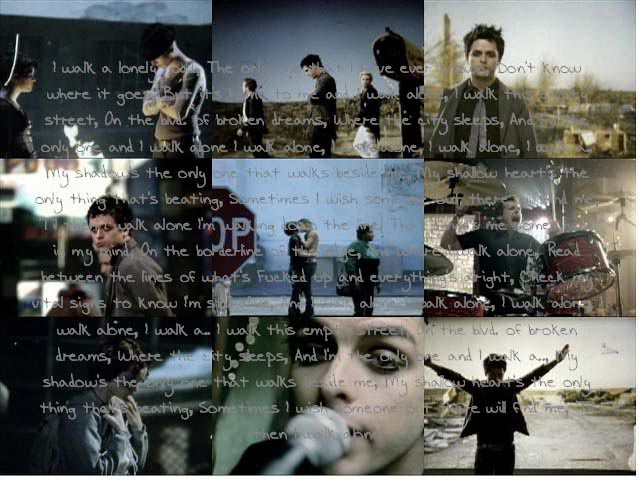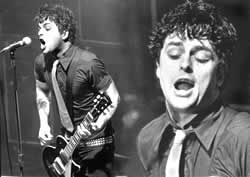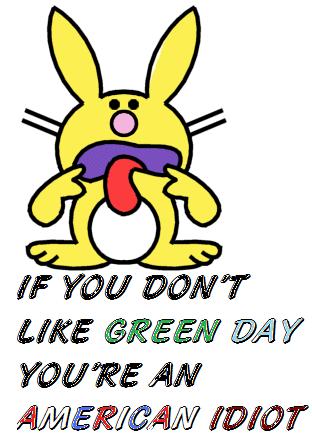 Sorry for all the billie joe armstrong pics. Yes i am obsessed. I think i suffer from OCBJB (Obsession,compulsive,billie joe behavior). And im proud of it.. im sorry if my addiction bothers you.


if it does,then get the fudge out of this profile you dumb ass.

Comments