Electro Heartbeats.

Name

Kat

Age

31

Gender

Female

Location

Brighton, England
Member since July 15th, 2004
Contact
About

I'M KAT, AND I AM FUCKING WONDERFUL.
THERES BLOOD IN MY MOUTH BECAUSE I HAVE BEEN BITING MY TOUNG ALL WEEK. I KEEP ON TALKING TRASH, BUT I NEVER SAY ANYTHING.
I LIKE HAPPY PEOPLE, HAPPY THINGS AND ALL THE MYSTERYS IN LIFE.
MUSIC IS ...LIFE.
I LIKE RIOT GRRRL GRUNGE. INDIE. ELECTRO POP. AND PUNK CABERET.
AMOUNNG MANY OTHER THINGS.
SOMETIMES IT FEELS LIKE I'M LOOKING THROUGH A PAIN OF GLASS, I CAN SEE YOUR MOUTH MOVE BUT CAN'T HEAR THE WORDS.
MARRY ME?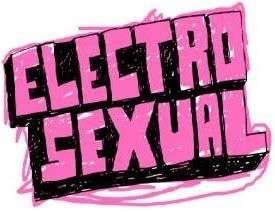 I AM A MUSICIAN. OH YEAH.
I PLAY GUITAR AND I SIIIIING. BUT MAINLY, I WRITE CUTIE LITTLE SONGS.
SO, WWW.MYSPACE.COM/KATANGELX
IF YOU WANT MORE.
I LIKE CONVERSATION, BUT JUST TELL ME WHO YOU ARE WHEN YOU ADD.
PS.
THIS IS MY FACE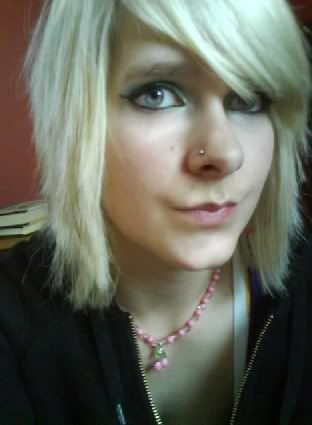 PPS.
TAKE A FUCKING BISCUIT
LOVE XXX
Comments