FerSureAir
Name

Ari

Age

-

Gender

Female

Location

Over there
Member since April 21st, 2006
Contact
About
[IMG]http://i73.photobucket.com/albums/i216/kairi17/Backrounds/now18.gif/IMG]
Hey there, I'm Ariel
I'm pretty rad, a hypocrite,
A vegetarian, a music lover
my own worst enemy, a dreamer,
a bass player, a bookworm
one of the best/worst people you'll ever meet;]
"Ariels so bad ass she can't go in the sun without sun screen"- Kelsey
"....you fold up like a neat little origami swan."- Ethan
"Your my firecracker!"- LaLauren
"Your bat shit crazy, thats what I think!" - Mike
"Go drink some JuJuice you common haired hooker!"-Lori
"Ariels going to grow up to be a lesbian because, she doesn't like meat in her mouth." - D'Andre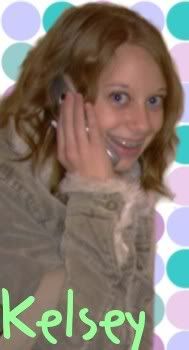 This Girl is My Bffl
The Blair to my Serena and many others.
She's like Family to me.
Even tho we have our ups and Downs;;
We're always there for each other,
Not matter What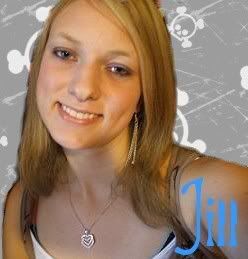 This Be My other Bffl
She Is truely a Great Person
She's Nice and Sweet
I love her so much
She has Great Taste in music too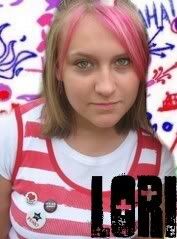 This Another Bffl
I would trust her with my life
Shes Very honest
She has great taste in everything
She Gives great advice
I love Her too!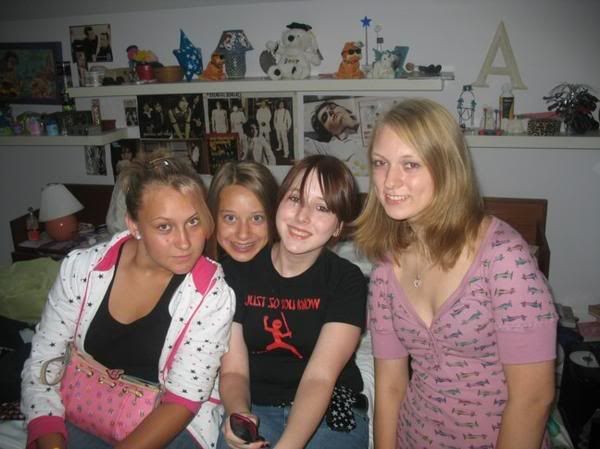 HOMECOMING DRESS
Photos
Comments