love_only_for_jimmy
Name

brendon

Age

32

Gender

Male

Location

madison, ohio
Member since December 27th, 2006
Contact
About
i love jimmy. sometimes i wish i was a girl. i like invador zim especially gir.
some of my favorite bands are panic! st the disco, my chemical romance, avenged sevenfold, fall out boy, red hot chilli peppers, green day, pink floyd, ac/dc, r.e.m., led zeppelin, the ramones and there are many more
i have dyed my hair black now, and i have cut it alittle. only alittle though. this was all jessy's mothers idea and i went along with it. she has a thing for cutting, and dyeing hair.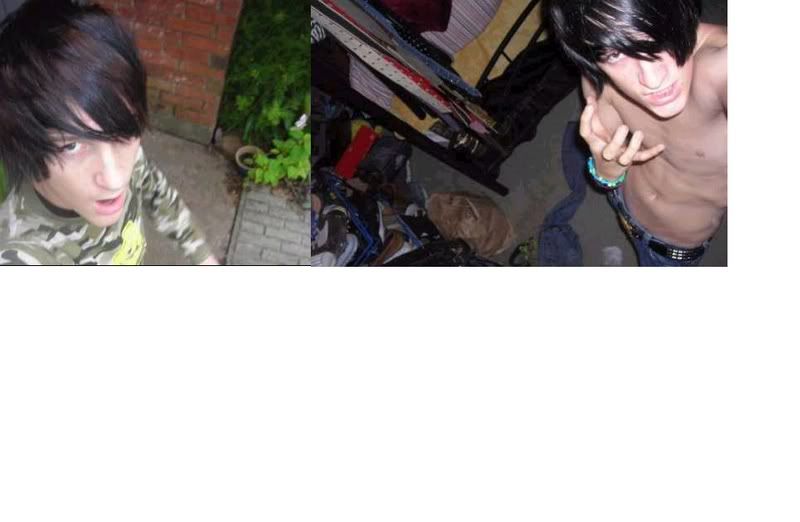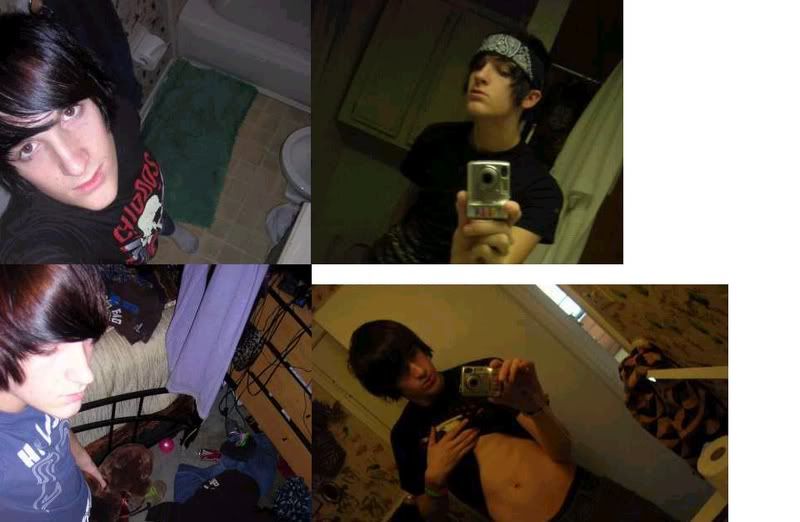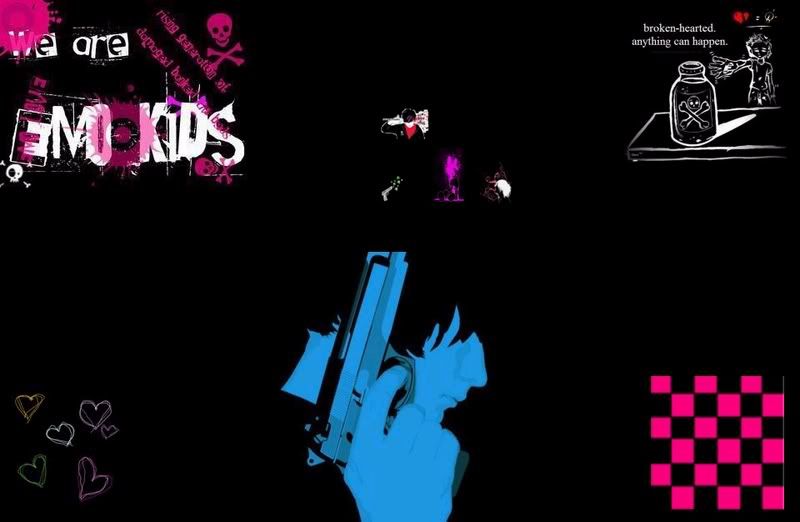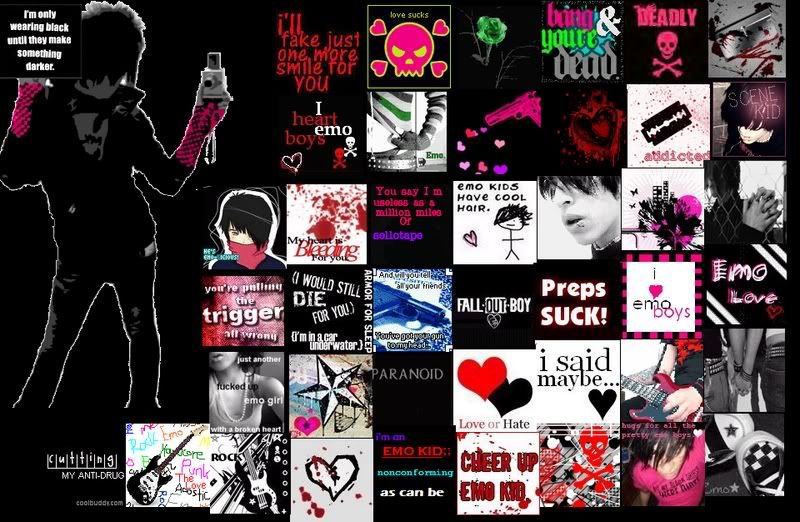 old-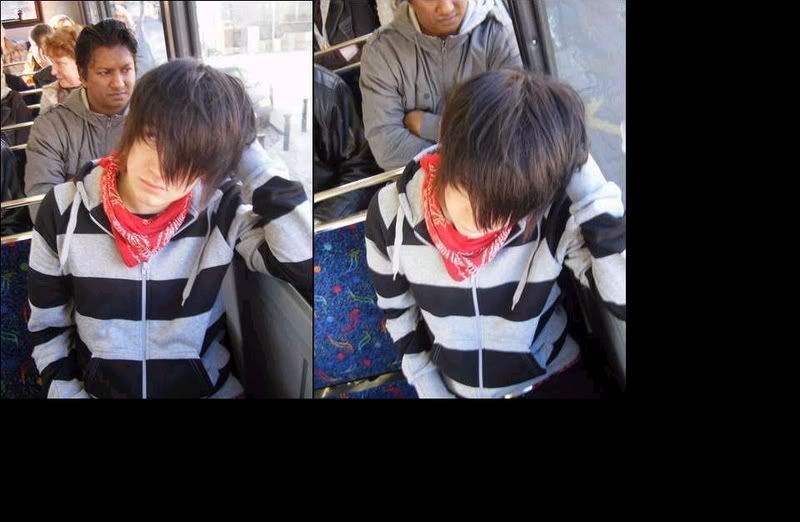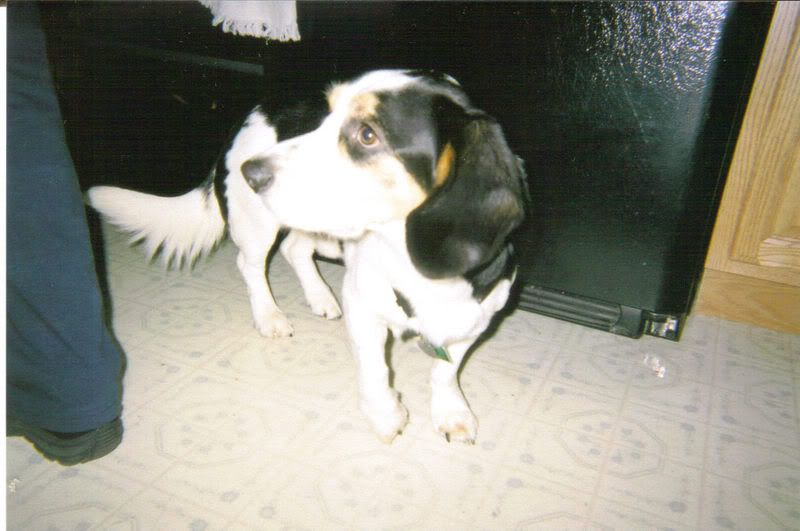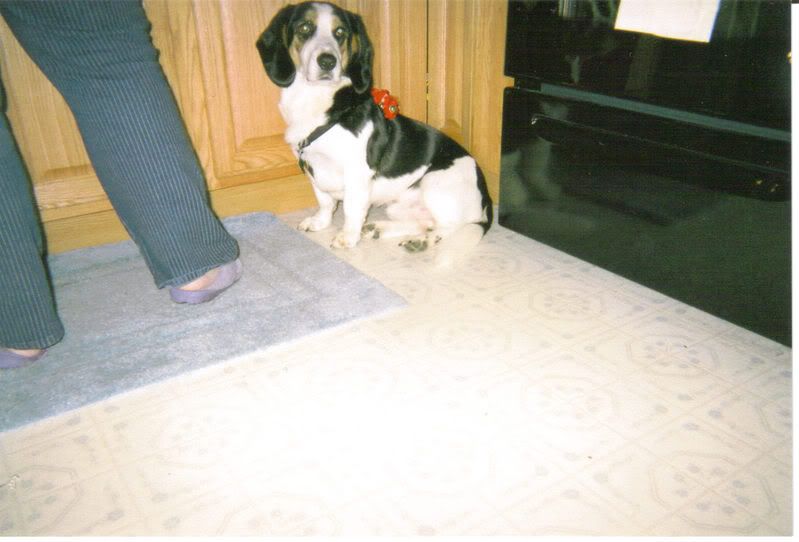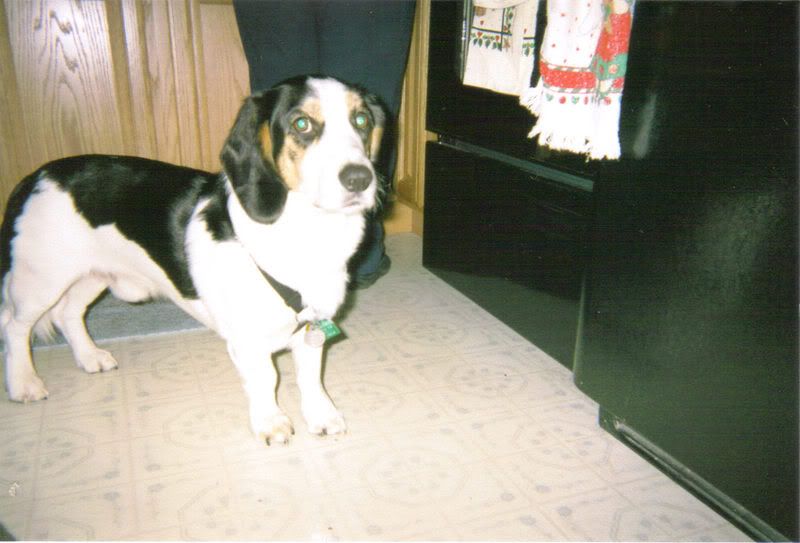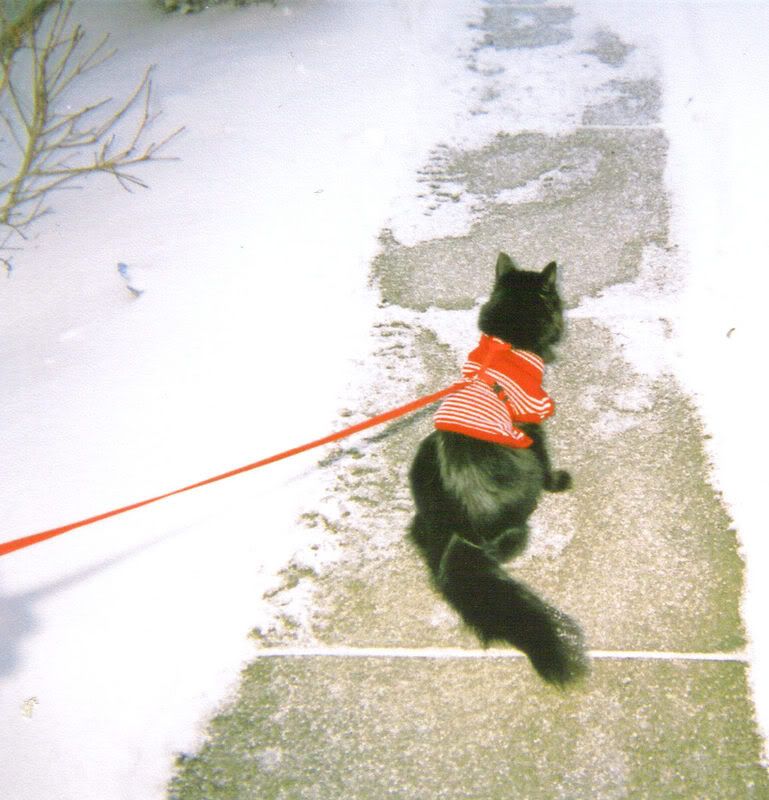 To Jimmy: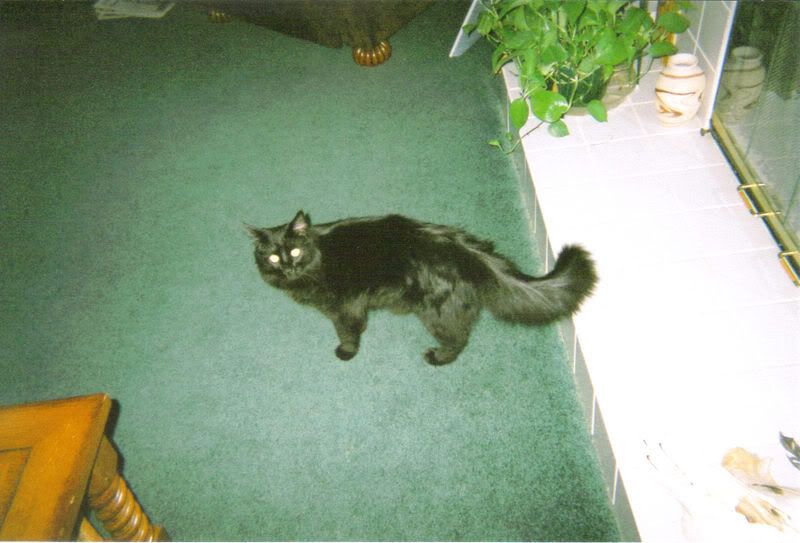 Comments