Green day roc my socs
Name

Olivia Mc Laughlin

Age

29

Gender

Female

Location

in a trolley goin dwn a hill!
Member since January 6th, 2007
Contact
About
i have ma nose pirced i have went down a hill in a trolley and hit my head i fink i have brain damage.
i play the drums dat explains my enery bursts and y i have brain damage
i can sota play the bass
i am punk/emo but mor on th eemo side i dont have a faveroite member of green day bcuz i luv them all the same they are all my idols!
im from armagh in Ireland. i love where i live. i want to meet new people who live close or near me!!
im addicted to skittles!!! wohoo!!!!!!!!!
my fave bands>>
GREEN DAY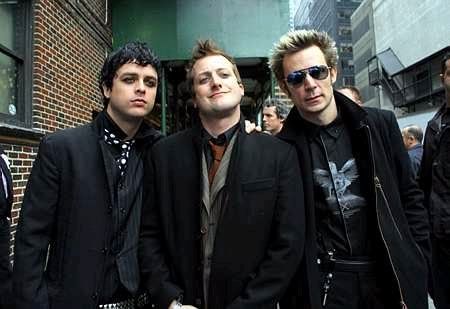 MCR panic at the disco
fob
kse
em
paramore
the used
within temptation
the acadmey is
the autiton
hawthorn heights and many many more i just cant think of any of them!
Comments