FallToPieces
Name

Aimee Hetherington

Age

33

Gender

Female

Location

Richmond, MA
Member since May 23rd, 2007
Contact
About
Like you really care... muah!!!!! Ok, I'm a little weird. Different than most. Bipolar. Can be a bitch when I wanna be. I have 2 tattoos. A butterfly on my left boob and a cross on my left middle finger, and I plan on getting more. My addictions are cigarettes, the internet, Jason, and Texas toast.
'Tis me....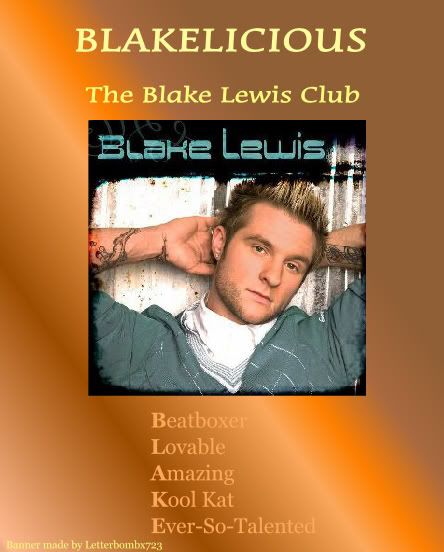 My Favorite Bands:
Green Day (of course)
My Chemical Romance
Disturbed
Korn
HIM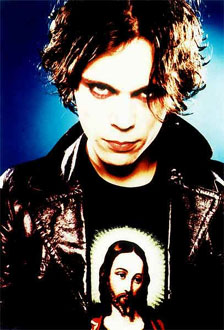 Weird Al
The Offspring
30 Seconds to Mars
I like mooses....... Yeah........ They're cute........... MOOSE!!!!!!!!!!!!!!!!!!!!!!!!!!!!!!!!!





Comments