train wreck

Name

train wreck.

Age

-

Gender

Female

Location

whenever wherever
Member since February 16th, 2008
Contact
About
This is the music i like. So if you don't like it i really do not care.
My chemical romance, Simple plan , Good Charlotte, Fly Leaf , Green Day, Sarah Blanko, Blink 182, All time low, Bowling for soup, Aiden, Escape the fate , Papa roach, Korn, Panic at the disco, Family force five, Hedely, Three day's grace, Taking back sunday, Red hot chillypeppers, A fire inside, Paramore, 30 seconds to mars, buck cherry, Neurosonic, Fall out boy, Blue octuber, Jewl, Black sabbath, angles and airwaves, Sum 41, Armor for sleep, Pennywise, Beastie boy's, Rob zombie, Seether,
Weezer, Ludo, mcfly...
Ihope you all enjoy the pictuers.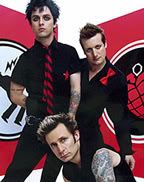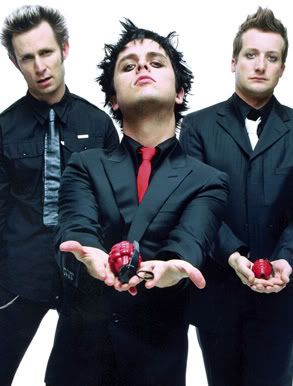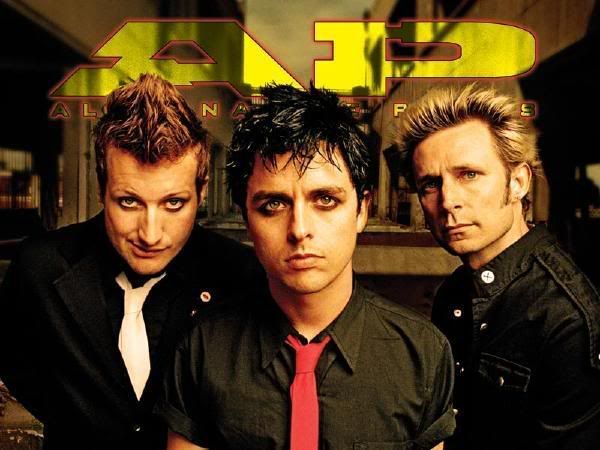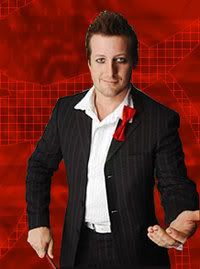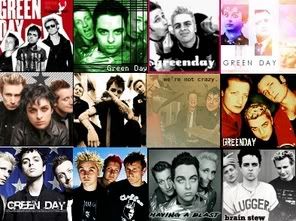 Photos
Comments