one_armed_scissor

Name

Destiny

Age

30

Gender

Female

Location

my own little world
Member since April 6th, 2008
Contact
About
Im Destiny
I Love Nathaniel Thomas Johnson
I Love Titan
Talk I like meeting new people =)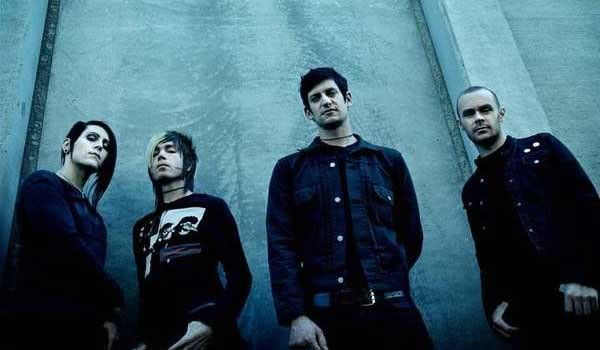 "Don't ever tell anybody anything.If you do,you start missing everybody."-Houlden Caulfield
-A friend is a lover, literally. The relationship between Latin amīcus "friend" and amō "I love" is clear, as is the relationship between Greek philos "friend" and phileō "I love." In English, though, we have to go back a millennium before we see the verb related to friend. At that time, frēond, the Old English word for "friend," was simply the present participle of the verb frēon, "to love." The Germanic root behind this verb is *frī-, which meant "to like, love, be friendly to." Closely linked to these concepts is that of "peace," and in fact Germanic made a noun from this root, *frithu-, meaning exactly that. Ultimately descended from this noun are the personal names Frederick, "peaceful ruler," and Siegfried, "victory peace." The root also shows up in the name of the Germanic deity Frigg, the goddess of love, who lives on today in the word Friday, "day of Frigg," from an ancient translation of Latin Veneris diēs, "day of Venus."
"Dream as if you"ll live forever,Live as if you'll die today"
"Love is patient.Love is kind.It does not envy,it does not boast,it is not proud.It is not rude,it is not selfseeking,it is not easily angered,it keeps no record of wrongs.Love does not delite in evil but rejoices with the truth.It always protects,always trusts,always hopes,always perseveres.Love never fails."
"you know your in love when you cant fall asleep because reality is finally better than your dreams."-Dr.Suess
she whispered in his ear
please darling dont be scared
i want you to bleed with me
a brilliant suicide
from you is all i want
and we'll fall into the sea
Comments