marie9293
Name

Charlie

Age

30

Gender

Female

Location

Sittin on the hood of a camaro
Member since January 13th, 2006
Contact
About
Hai.
I'm hardcore.
So. This is life.
I'm not on here much, I'm in love with Green Day, and school keeps me from most of my other interests, so I loose interest in most things.
Except that band. They've stuck with me for years.
Oh, and I don't know why I wrote that random bit in my short info.
- much love.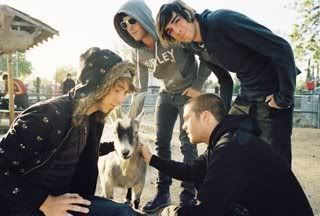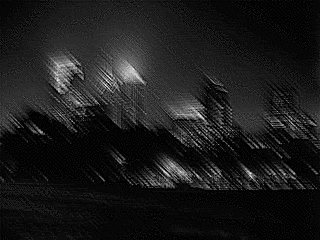 Comments