Bibz
Name

Bianca Fiasco

Age

32

Gender

Female

Location

City of the Damned
Member since March 5th, 2006
Contact
About
I'm Canadian, i like maple syrup, but not all canadians do. i don't play hockey. i don't live in an igloo, because it would melt, i don't have a dogsled because i would only be able to use for only three months of the year....tops.
I'm in a band, don't watch our videos cuz they're from a really long time ago, i know we need to update our stuff but we rather play live then record stuff so when i get around to any videos clips of us playing i'll let you people know.
my band is called Wasted Sobriety and we rock socks
Super Friends
just_call_me_dookie
-totally awesome chick, future author extraordinaire, once her stuff gets published people will say "Rowling who?" -
nipple twist
-sexy beast, always good for porn and music convos-
HopelessAngel
-yeah, i'm in a band with her *cough* so yeah she has to be on this list, HOBAG! lmao-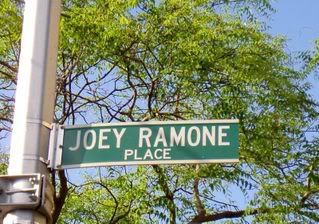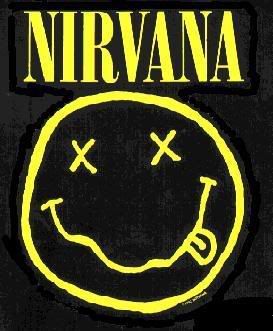 They are gods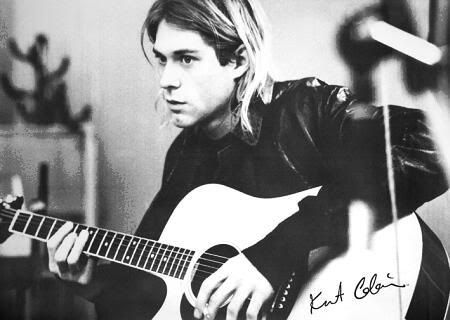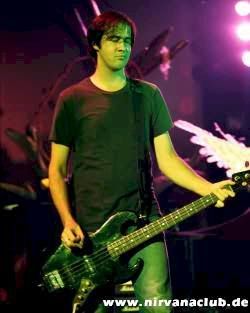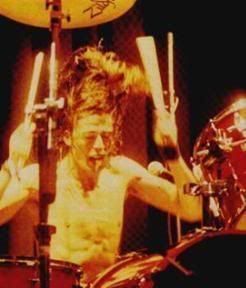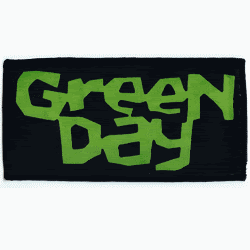 omg! look Mike actually got posted first on someone's profile. . . .he is a sexy beast.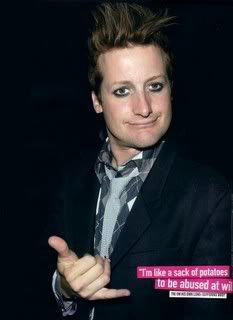 *growl*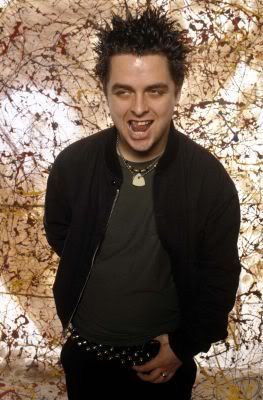 i was so happy when i found this picture! its like one sexy ass pic of him. yum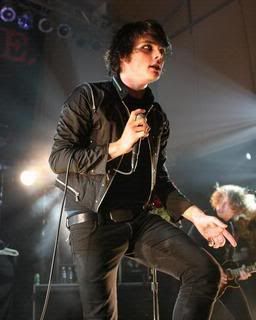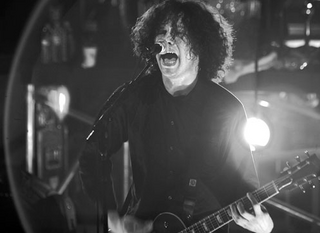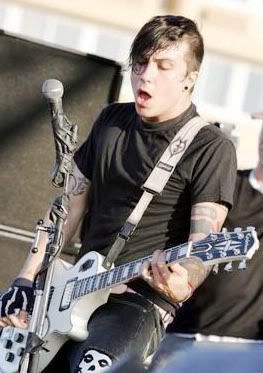 he's the smex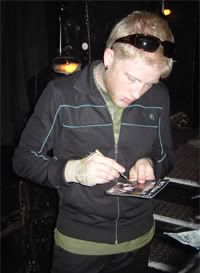 totally awesome drummer!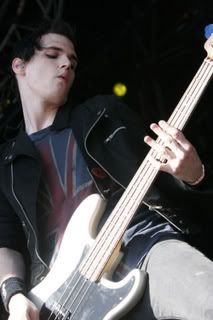 YAY!
i like them very much
Comments