Violetetta19
Name

Violet

Age

-

Gender

Female

Location

Earth
Member since July 25th, 2006
Contact
About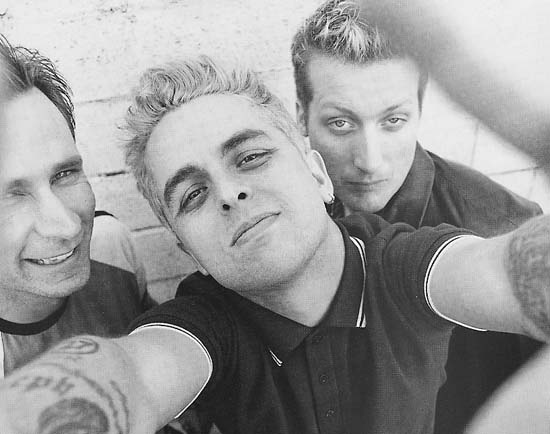 I love Green Day.
These three men are, and will forever be my heroes. They mean the world to me. They make me smile, they make me cry and they guide me in my times of need. They've taught me to stop caring about what people think, to stand up for what I believe, and really... They have helped me become myself. I admire them, not only for their amazing music, but how they'll say anything they want in a song and not care what people will say about it later. How they dare to be different, and how they are also themselves. I don't really care what you think of them. You can call them sellouts or posers, whatever you want, but my feelings for them will never change. Their music made it's way into my naive head, and they themselves made their way into my heart.
Where they will remain forever...
I Also Like...


Soccer
Singing
Guitar
& Writing poetry



I Hate...


Posers
Labels
Racism
& War



I Am...


Short tempered,
& can be annoying.
But I'm usually quite upbeat/fun,
Funny,
Friendly,
& once again, myself...
Photos
Comments