loserwholovesdork
Name

Becky

Age

29

Gender

Female

Location

hidin frm adrienne!!lol
Member since April 8th, 2007
Contact
PM

Friends

MSN

Deepandshallowluvr@msn.com

AIM

Award70709@aol.com

YIM

greendayxxluvr@yahoo.com or harmonizer21@yahoo.com

ICQ

N/A

MySpace

http://www.myspace.com/billiejoeforeverxx35
About
heyyerz to you all!!!!
My name is rebecca but i really cant stand it so everyone calls me becky or becca...
i am like one of the BIGGEST!!! green day fanz i believe. I am like super duper in love with billie joe armstrong and tre cool they re my favorite green day member(mikes okay).I am a freshman wich sux cuz no one notices us at my skewl. what really bugs me is when people judge me before they even let me get my word in edge wise...it bugs the hellz outta me!!! i love my besties Kaylynn,Megan,Dannielle,and Kasey!!!
I love learning french...oh yea!!!My all time favorite green day song is....hmm...basket case its all about bein crazy....I am from romulus but i wish i lived in oakland california where green day resides!!!yay!!!!yuppity yup yup is my all time famous catch phrase!!!
I lovez billie!
bestest band ever!!!! i own like every single and cd made by them!!!!!
but i also have a mini obssesion with
cuz you kno gerard almost as hot as billie!!
i think adrienne armstrong is the luckiest woman on earth!!!!
AWWWWWWWWWWWWW! its billie and his kiddies joey and jakob!!!!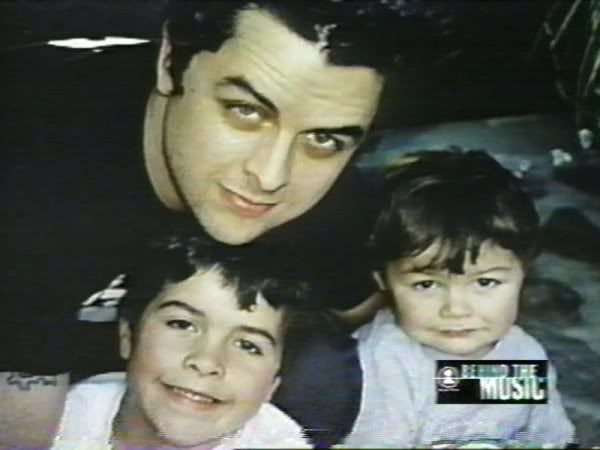 Comments