_maybe_someone_loves_me_
Name

Reba Snodgrass

Age

30

Gender

Female

Location

Columbus, Ohio
Member since May 15th, 2006
Contact
About
13, Short black and Red hair. Blue eyes. I'm short and chubby. I can tell you this. INARI is my GSB mom. And i need a dad a few siblings if anyone wants the jobs. I am currently writing a Green Day story on my myspace blog. if you guys wanna check it out. And remember one very important thing........GREEN DAY ROCKS MY SOCKZ! My twin sister is adrienne-lily. My younger brother is Frankie...is a PERV?
MUSIC!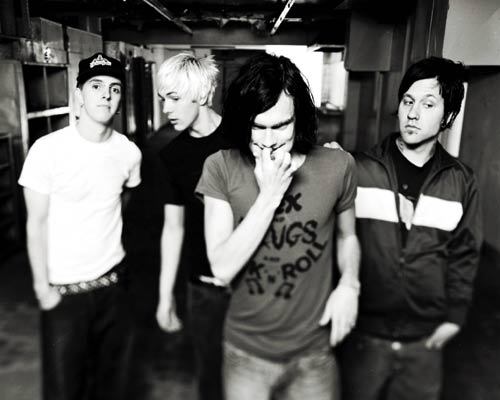 The Used Pwns! Get there Cd!
My Chemical Romance=The Black Parade!
Of Course Green Day!
PARAMORE!
Fall Out Boy!
AND ANYTHING ELSE FUELED BY RAMEN!
MOVIES AND TV!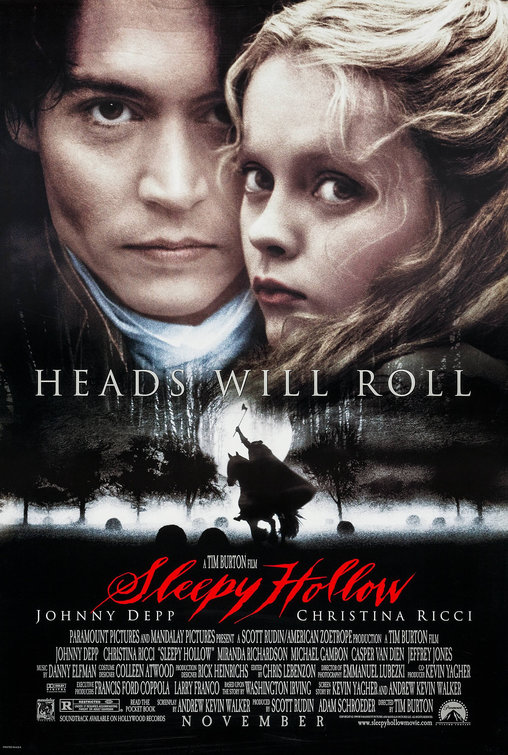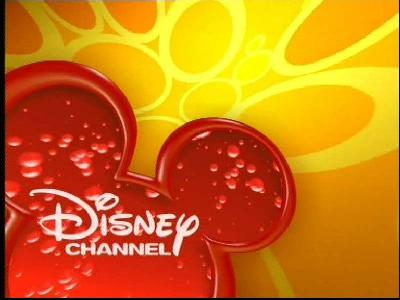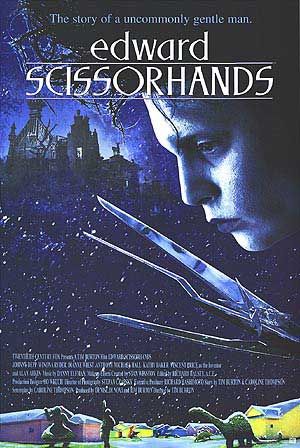 Comments