meghan-24601
Name

meghan

Age

31

Gender

Female

Location

pennsylvania
Member since March 12th, 2006
Contact
About
"Do you hear the people sing
Lost in the valley of the night
It is the music of the people
who are climbing to the light
For the wretched of the earth
There is a flame that never dies.
Even the darkest night will end
And the sun will rise."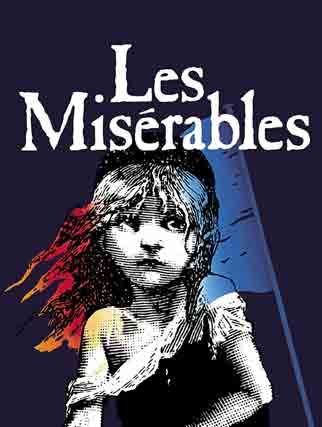 "Will you join in our crusade?
Who will be strong and stand with me?
Somewhere beyond the barricade
Is there a world you long to see?
Do you hear the people sing?
Say, do you hear the distant drums?
It is the future that they bring
When tomorrow comes!"
Comments