Dana.
Name

Dana

Age

33

Gender

Female

Location

Nowhere
Member since February 3rd, 2008
Contact
About
My name is Dana. This is my profile. I am 23 years old and I live with my parents in California. I am single. I have only one sibling: an older brother. He doesn't live at home, so I feel like an only child most of the time. I have two cats: Lola and Mia. Lola looks like Garfield, only skinny, and Mia just looks like a long-haired cat.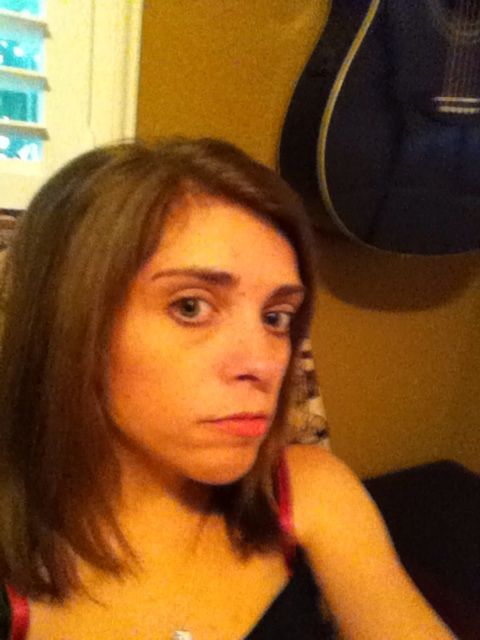 What I look like now.
My favorite movies are: The Lost Boys movies, Harry Potter movies, The Sandlot, Snow White & The Seven Dwarfs, and others I can't think of right now.
My favorite bands are: My Chemical Romance, The Used, Green Day, Linkin Park, Evanescence, Eyes Set To Kill, Stonesour, Paramore, Hey Monday, AFI, Adam Lambert, Taylor Swift, The Beatles, and many others.
Comments