Aimee Asshole

Name

aimee

Age

32

Gender

Female

Location

yer penis
Member since February 23rd, 2007
Contact
About
i'm aimee. you may know me as lyndsey, but call me aimee.
I live in Pennsylvania.
I want a boy.. badly.
i'm more down to earth than you.
my best friend is greg. I've known him ever since freshman year and he loves me. He cares about me and I care so much about him. He is my everything. He was my first fuck and he respects me that it was my first time.He has the most beautiful baby boy in the world. His name is Jacob and he's one and a half. I treat him like he's my own. Greg wouldn't be alive right now if it wasn't for his son. His girlfriend died of drug overdose and is still trying to get over it. His father died and thats one of the reasons why we are so close, we know each other's pain. We are always there for each other. Even through college we will be. I love him more than anything in the world. We are getting married one day. GREG I LOVE YOU! <3333333333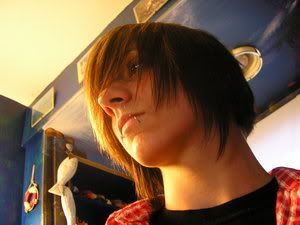 i change my eye color a lot through contacts.
i love photography, i live for it.
my favorite band is the Misfits.
i play bass. i love it.
i stopped playing the drums after by dad died in 2003.
He is my inspiration.
i've been laid. it's fun.
i've had sex. i like it.
fuck me. hard.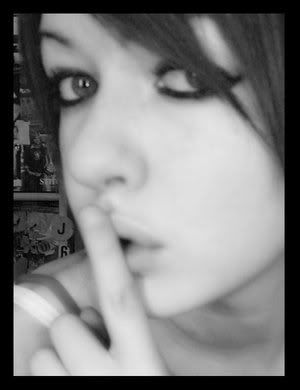 Comments