The Law Won
Name

Rachel-achel-achel-achel

Age

-

Gender

Female

Location

Hurricane of fucking lies.
Member since August 6th, 2006
Contact
About

I know this isn't the place to talk about My Chemical Romance, or any other band for that matter, so I'm going to talk about the band that was the reason this wonderful website was created.
GREEN DAY.

Alrighty... where do I begin? They mean more to me than most things.. They've just... always been there, through thick and thin, y'know? They're one of a kind, and it takes all three of them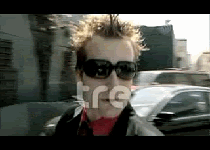 Don't deny he's amazing... 'cause he is. He's pretty much the humor base of Green Day... He can cheer up a mudered chipmunk. He can do anything. He can

fly


well... in his mind at least.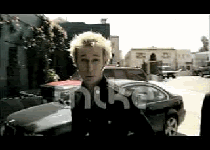 Birthday Buddies. Hmmm... Dirnt Dirnt Dirnt... he's simply amazing. He's one of the world's best bassists... literally, there's not a bass rift that he can't master in a matter of minutes.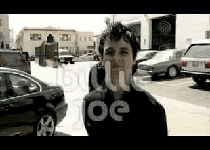 The genious himself, Out of all of the Armstrongs, he's the greatest... by far. He's saved me. His lyrics, his beliefs, Him. He has one of the most unique voices in the world, and Green day wouldn't be EVEN CLOSE to being the same without him. he's a mastermind, he's a perfectionist, but his perfection is letting kids know that it's alright if you're

not

perfect.


In general...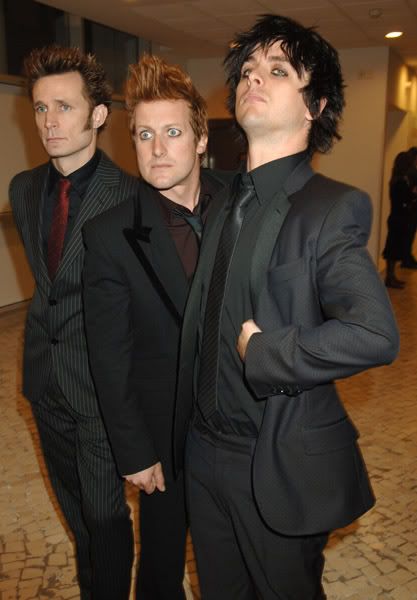 No one will every surpass these three men... No one will ever even come a mile close... They're amazing at what they do, and I have a feeling they will be until their bodies give out.
So yeah... I don't need to explain anything about moi... so yeah.
:
]
Comments