Hiphopopotamus

Name

Hiphopopotamos

Age

29

Gender

Female

Location

CalifornI-A
Member since October 21st, 2008
Contact
About
Yeah, if only you were as cool as these guys. You can only hope.
Top Ten Favorite Bands:
1.

Michael Bolton

Led Zeppelin
2. Foo Fighters
3. MUSE
4. Green Day
5. KT Tunstall
6. Sublime
7. Bitter:Sweet
8. Flight of the Conchords
9. The Rolling Stones
10. Matchbox 20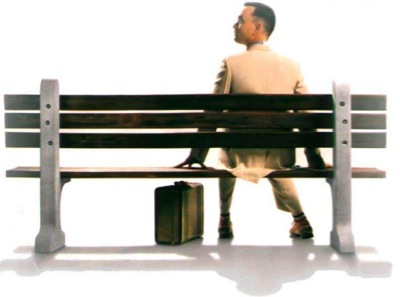 The most amazing movie ever made (Forrest Gump), and the freaking best comedy movie I've seen.
Some Favorite Movies
1.

Norbit

Forrest Gump
2. Meet the Parents
3. 40-Year-Old Virgin
4. The Dark Knight
5. The Good Son
6. Kindergarten Cop
7. The Perfect Storm
8. Bridget Jones' Diary
9. A Beautiful Mind
10. Titanic
Two words for each show. The Office: Dwight Schrute. Flight of the Conchords: Binary Solo. Or Ginger Balls.
Favorite TV Shows
1.

Yo Gabba Gabba

The Office
2. House MD
3. Flight of the Conchords
4. Cold Case
5. Avatar: The Last Airbender
6. Two and a Half Men
7. Big Bang Theory
8. Roseanne (pre-lottery win)
9. Fresh Prince of Bel Air
10. Spongebo Squarepants (pre-stupidity)
Comments